ImportAlliance Spring Meet 2023
March 25 @ 10:00 am

-

March 26 @ 5:00 pm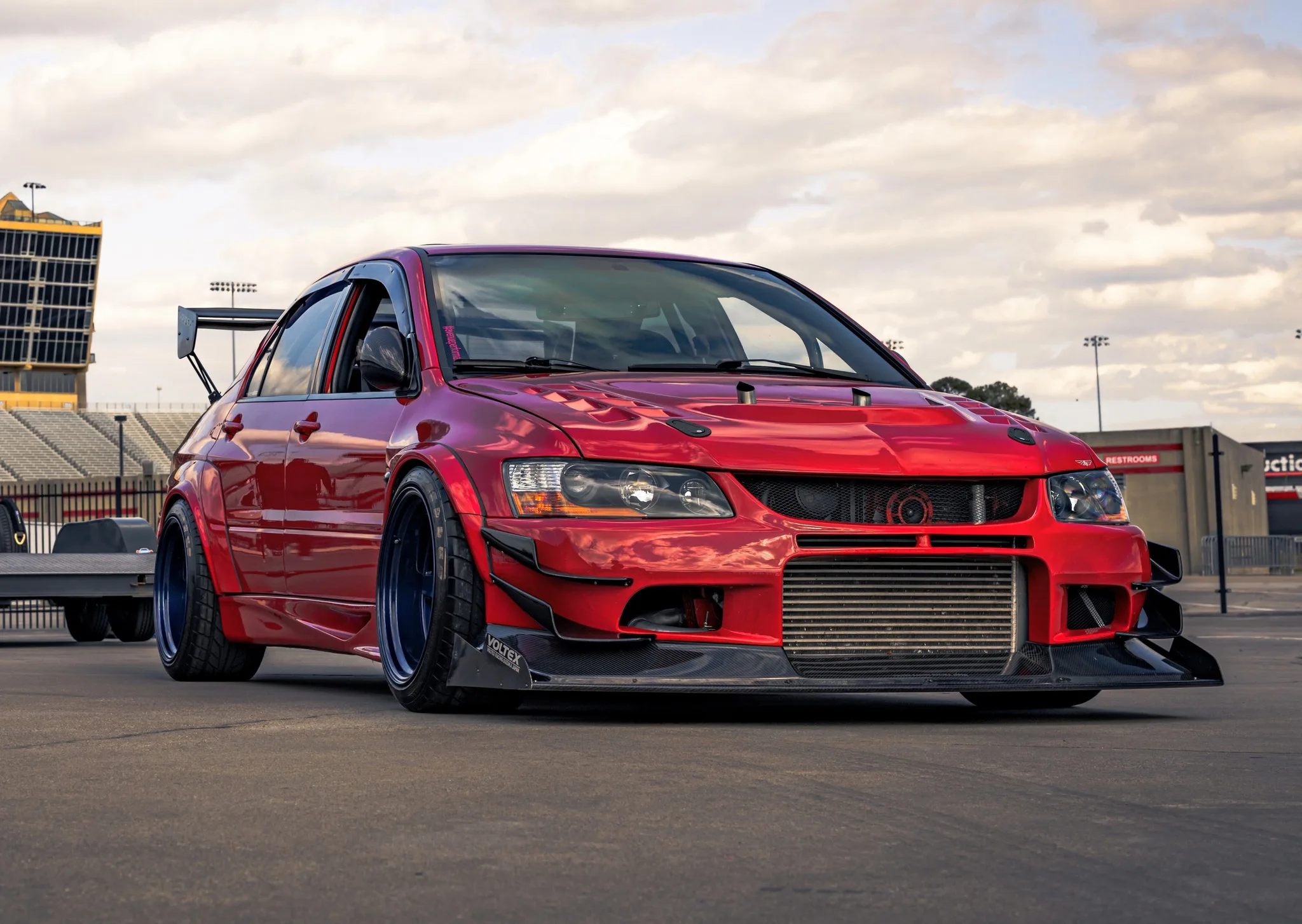 This is our 14th year in Atlanta and we are expecting a huge turnout. As usual the Atlanta Motor Speedway will host the event, and this year will be better than ever. The last Spring Meet in ATL was the one of the largest ImportAlliance events ever. We had almost 9000 cars and twice that many people in attendance. This year we are working hard to make it even better.
The biggest news for the 2023 spring event is the continued revamping of the area around the ImportAlliance vendors. Details are to come but get ready for something that will be truly very special. As always we will have Drifting, the ImportAlliance Car Limbo, and much more.
EVENT DETAILS
Saturday March 25 and Sunday March 26, 2023
Atlanta Motor Speedway- 1500 Tara Pl, Hampton, GA 30228
Hours – Saturday 10am-6pm – Sunday 10am-5pm
THIS YEAR WILL FEATURE 3 TICKET LEVELS
1. Premium Customer Access Ticket. $99.00 This ticket is for those of you who want to purchase early access to enter the venue with your vehicle, and avoid the staging lot lines out front. It allows the ticket holder and any passengers (who must also prepurchase a general admission ticket) in the vehicle to enter the venue right after the gallery vehicles from a different access point before general admission and infield vehicles. Please be aware that this is early access which give you some of the best parking for the event. It is not reserved parking. You must enter at the designated time (8:30 a.m. each day) for premium access to take full advantage of the benefits. These tickets will be limited to a total of 400 (they will sellout) and they are issued on a first come first serve basis. This ticket level includes a swag bag with multiple items including an ImportAlliance t-shirt which gives you 10% off items in the ImportAlliance Store for life as long as you wear the t-shirt. This includes guaranteed infield parking on pavement in the center of the track. Tickets are sold per person.
2. Infield Vehicle Tickets. $26.99 This is our standard ticket in order for you to park inside of the speedway. It includes the general admission ticket for the driver of the vehicle. Infield Vehicle tickets will be limited in number as well and issued on a first come first serve basis (these also often sell out). Passengers need the general admission tickets. Tickets are sold per person. If purchased in advance online and $36.00 per person for purchases after March 22, 2023.
3. General Admission Tickets. $20.99 If you want to come to the meet and park outside and walk inside. This is for you. This ticket (sold per person) is also required for any passenger in a car that is 10 years old or older. These include free spectator parking outside of the speedway to accommodate those individuals who want to be a part of the event but who don't want to bring their car inside. We believe that this will make things better for everyone. If purchased in advance online and $30.00 per person for purchases after March 22, 2023. Gates do not open until 10 a.m.
Tickets are sold per person.
Tickets will not be sold at the gate by IA staff and/or gate personnel. Tickets will be available for purchase online on the day of event. ALL tickets to this event must be purchased online.
All Tickets are non-refundable.
Children age 10 and under get in free.
GATES OPEN AT 10AM BOTH DAYS. GATES CLOSE AT 6PM ON SATURDAY AND 5PM ON SUNDAY.
At this event gas grills (no charcoal grills) may be used and tents can be set up during the day. As usual there is no alcohol allowed at ImportAlliance Events. Pets are also prohibited. Service animals are allowed. Finally, we will start now to emphasize how concerned we are about your safety coming to our events and leaving. Please be careful on your way to ATL and on your way home….it's no fun hearing the stories of accidents coming to the show and leaving the show. Also, part of keeping pedestrians and attendees as safe as possible means each driver needs to be responsible. That means no burnouts and demonstrations of power. Let's keep the shenanigans to a minimum. Safety is a huge priority for us.
Tickets are sold per person.