Intro
The 2023 Audi RS6, a formidable machine that combines unrivaled performance with unmatched luxury. With its sleek design, powerhouse engine, and advanced technology, the RS6 sets a new standard for sports wagons, delivering an exhilarating driving experience that is sure to leave a lasting impression. Welcome to Dave's RS6.
Unbeknownst to me, I knew of Dave far before we met in person for this shoot. I used to see this car on all of the Audi pages on both Instagram and Facebook. His car always had that certain look to it, where I could recognize it before looking to see who's it was. I would be scrolling Insta and stumble upon a post from one of the more credible Audi pages. I noticed one of the backdrops used in the post, as it was local to me, almost down the road. I reached out to Dave via Instagram a couple times inquiring about where he was located. Fast forward a couple months, I made a post in one of the local Automotive Enthusiast pages about setting up a shoot. Low and behold, Dave commented with a picture of his car. I immediately knew I had to take him up on the opportunity. The mods on the car are very subtle, despite the obvious wheel and tire setup.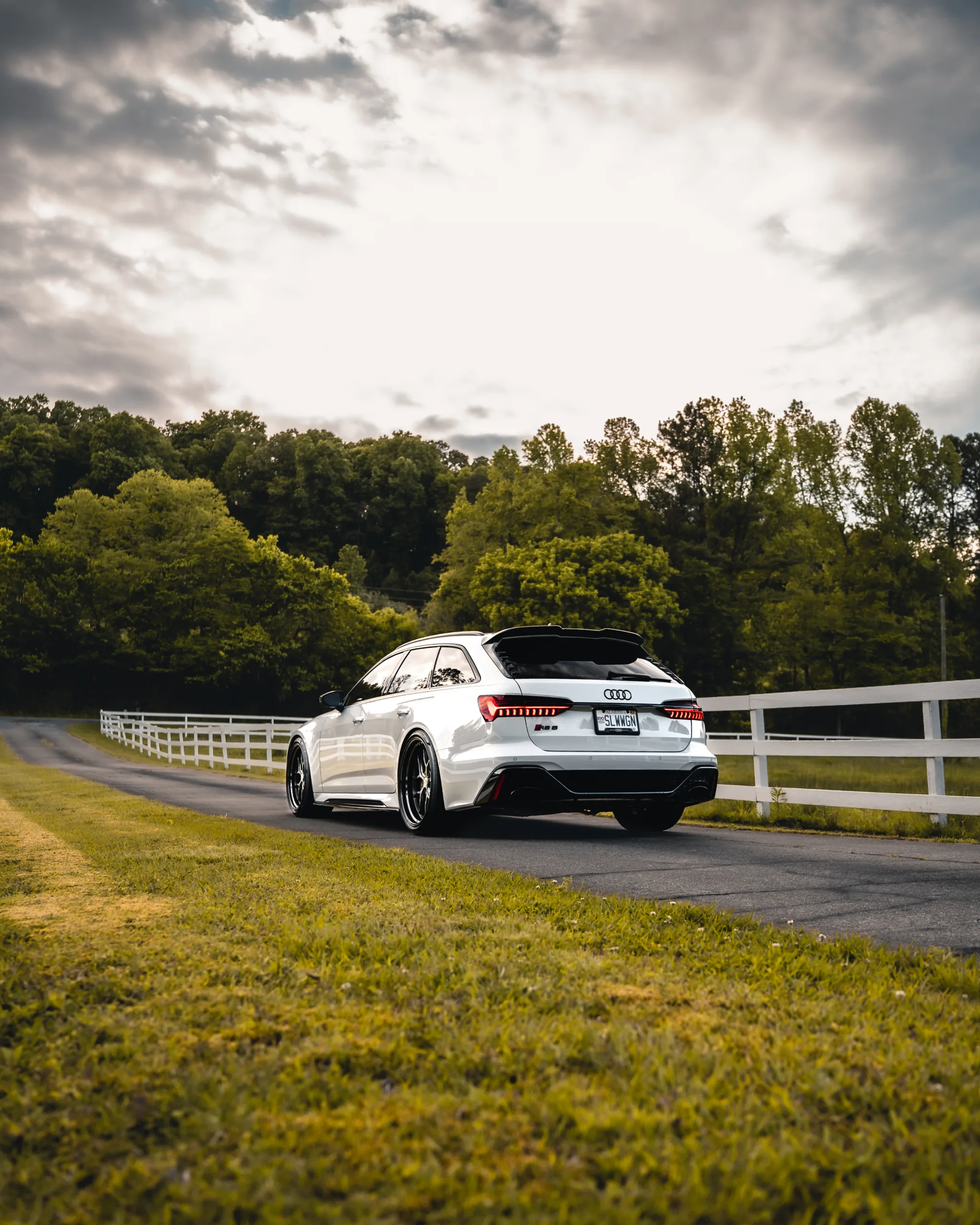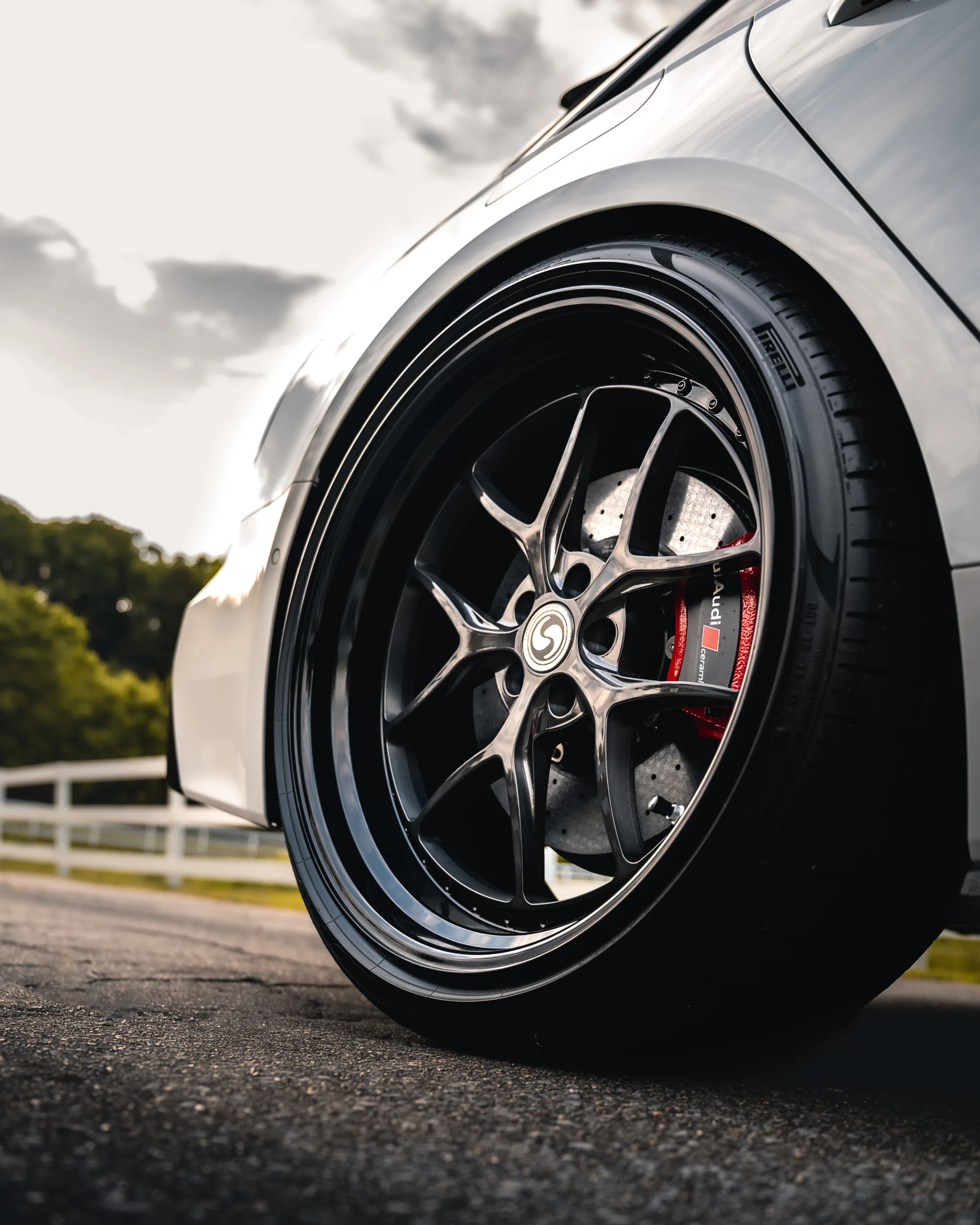 Mods and Future Plans
Aesthetics are comprised of a front lip and side skirts from Maxton Designs, carbon rear spoiler and winglets from Euro Impulse, and 034 Motorsport lowering links. Wheels are 22×11 Signature Flagship TWOs wrapped in 285/30/22 Pirelli P-Zeros.
This car was a stepping stone for Dave, and though he has loved every moment with it, he has something different in store for his next ride. Looking forward to showing you all the next one!