The Boss 302 Mustang
The 2013 Ford Boss 302 was the fastest production model mustang produced during its time. Putting out 444hp, this edition came with several goodies to make this ride enjoyable from day 1! My good friend Ian has been driving this beauty for years to local car shows and has done an amazing job and keeping the presentation phenomenal.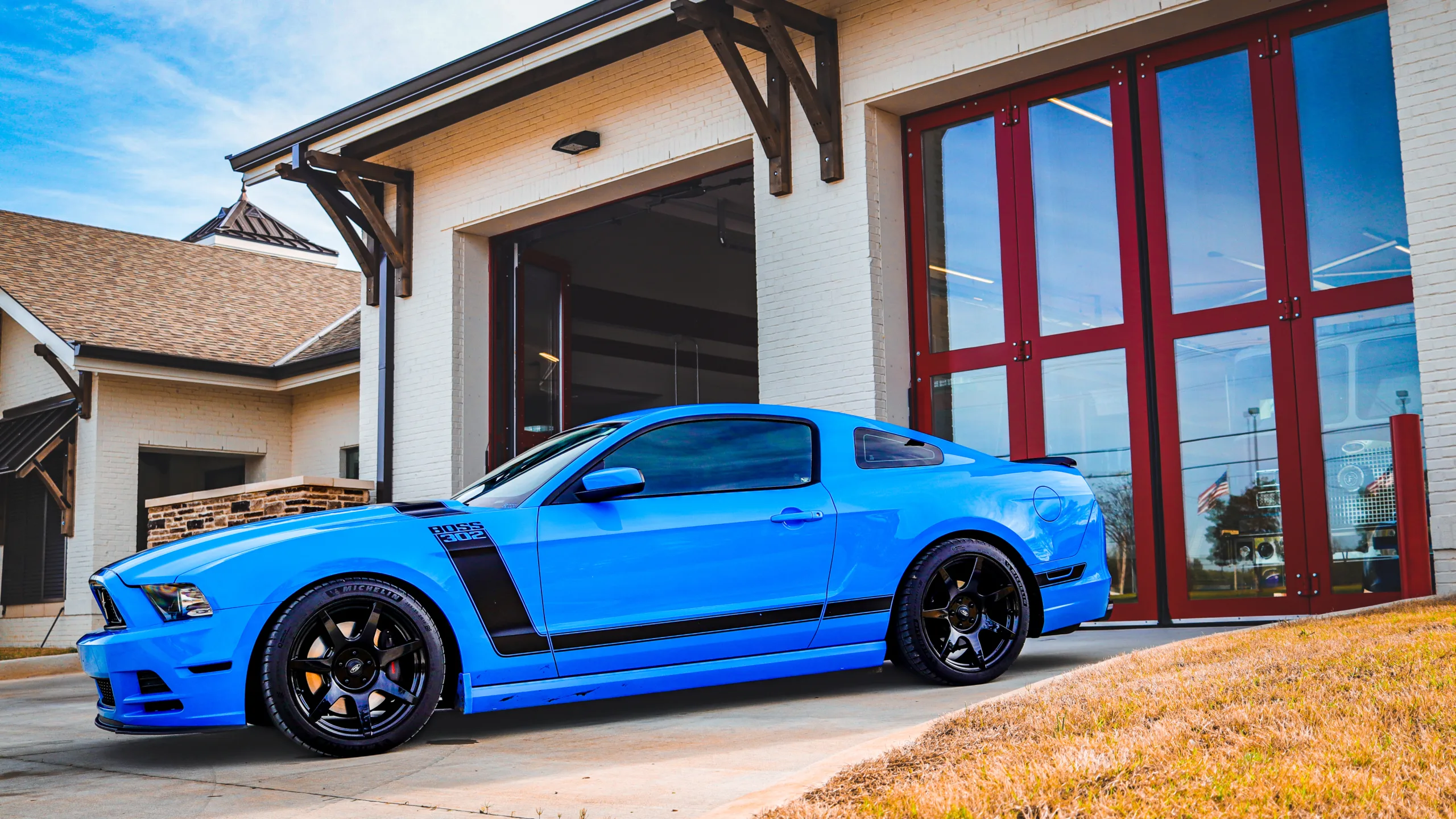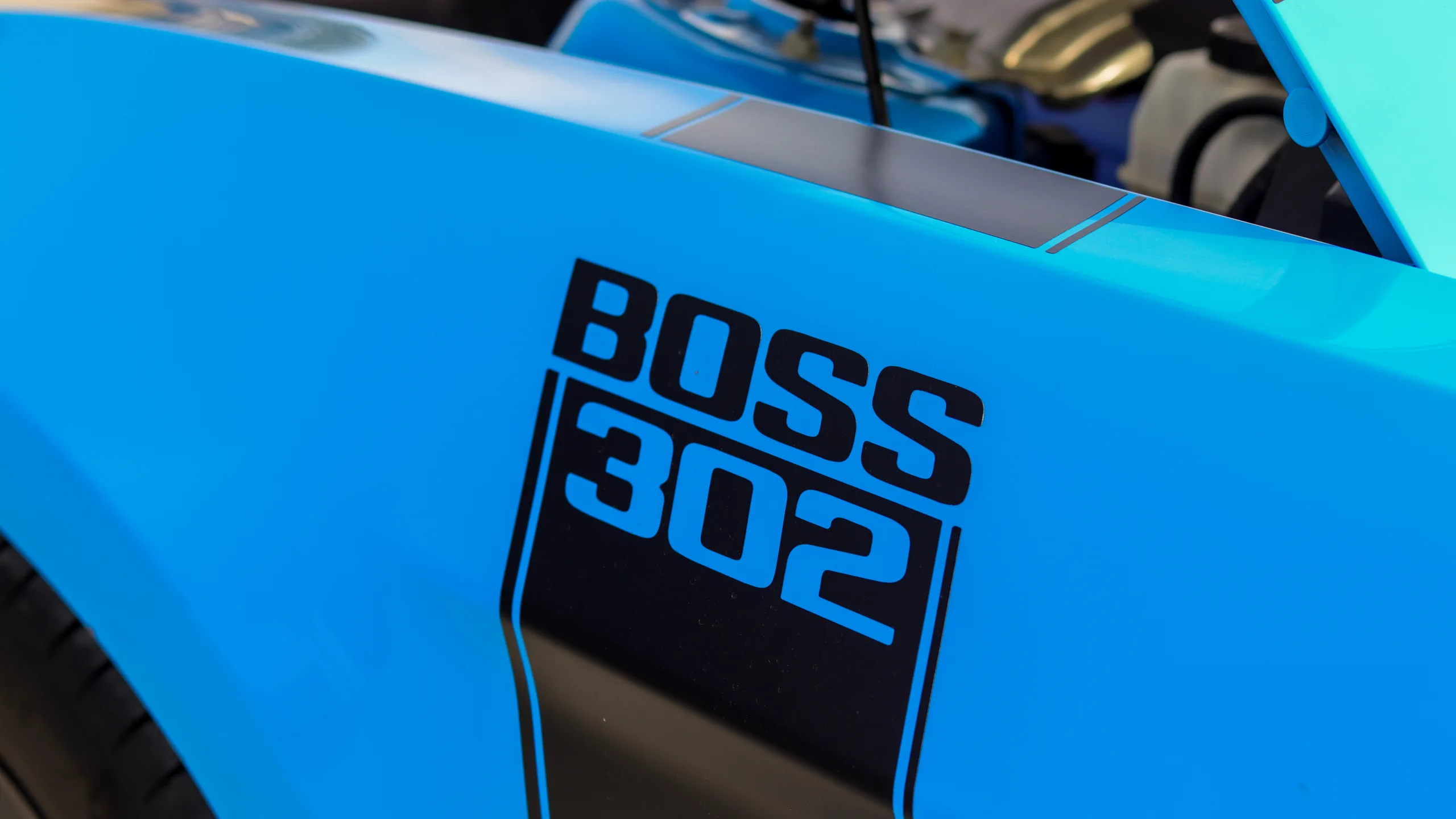 The Weekend Cruiser
Recaro bucket seats, sequential led tail lights, and a corsa exhaust really make this weekend cruiser easy to love. One unique part about this paint scheme is that the black stripes are made from a reflective material that can be seen at night!