Intro
Some two or so months ago, I was attending a local meet, Enterprise Cars and Coffee. Where I noticed a Camaro that I had never laid eyes on. As I began taking pictures, someone who I would become very close with, Axton Saunders, also known as Aero Avenue Photography. He came up to me, introduced himself, and told me he was also a car photographer, such as myself. We exchanged information and kept in contact regarding logistics of photography, upcoming car meets, and overall just car stuff. Further, this eventually turned into a friendship through the likes of cars and photography.
Leading to this photoshoot Axton and I had, where I brought him into my territory of Enterprise, AL, and brought him to one of the murals downtown. This is where we spent about 45 minutes to an hour shooting, talking, and just having fun. However, we weren't satisfied. So, after we had gotten our shots at the mural, we seeked a new spot. Which is where the second set of photos come from. Not even 100 feet from the mural, behind The Rawls, where a whole new opportunity arose, and all I can say is… enjoy!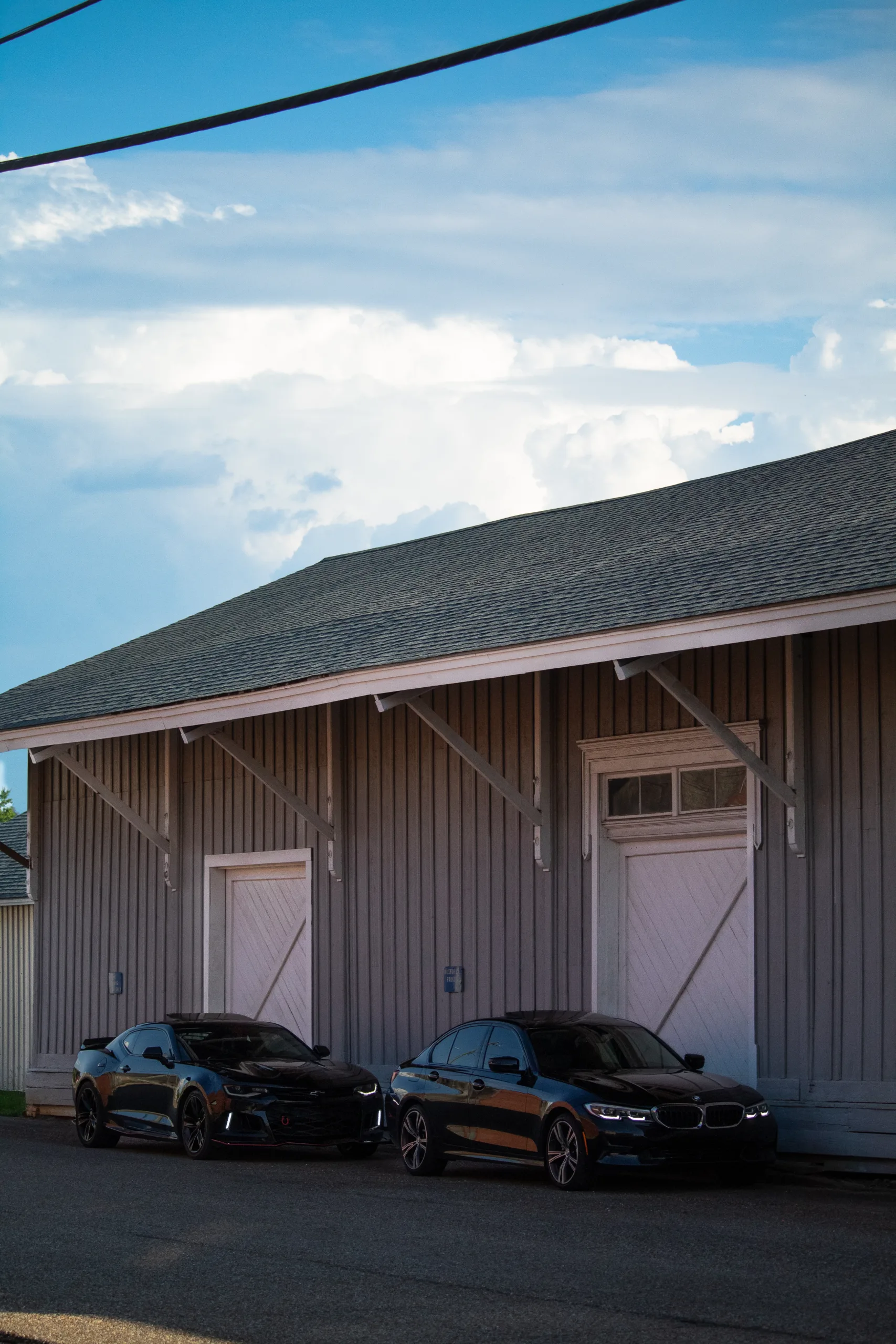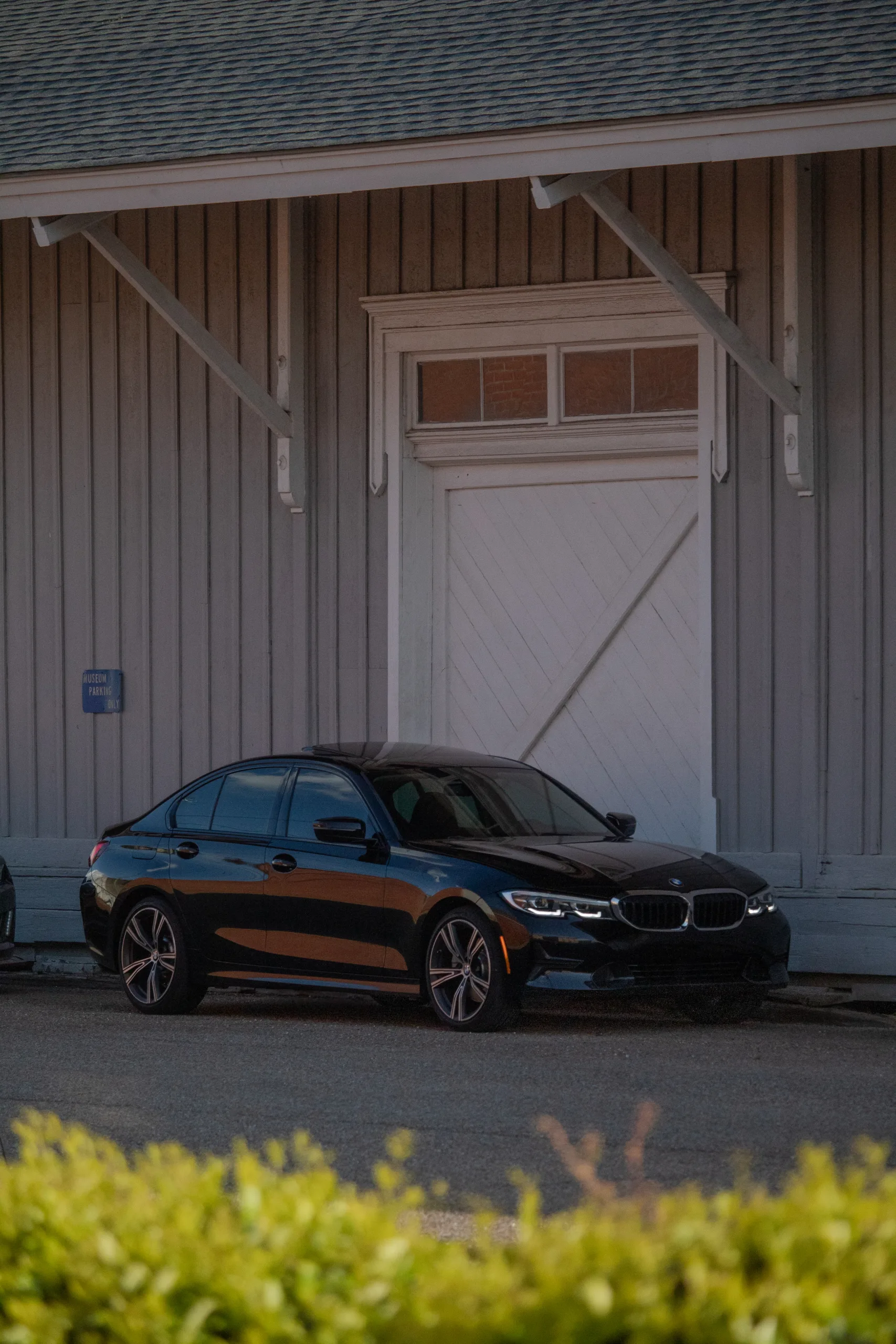 My G20 330i
My G20 330i. I could not have been more blessed to get a car that is so amazing in every aspect for my first car. For the mere 1200 miles I have driven this car, I believe this car is perfect in every which way. From a very good sounding but quiet exhaust, to the little turbo spooling after every acceleration. However, there is so much more to this car than you see from the outside. My little 330i has the B48 motor, a 4 cylinder turbo, pushing 255 hp with 295 lb⋅ft of torque.
However, even though it is a quick car, that is not why the car is so special. It's the ride. For a car, at the price it is, has outstanding ride quality. Between being incredibly smooth, and being able to take those Alabama potholes like a champ. Nonetheless, I love my 330i and I can't wait to see where it takes me.
Axton's 6th Gen Camaro 2SS
While only Axton can give an accurate testimony on his car, I can describe it from my perspective. While I've only really taken a close look at Ax's Camaro during this shoot, I took in a lot. His car just screams American, with the N/A V8, that just screams on startup and just driving in general. His car is very sleek, with the red accents, it gives the car character beyond just another Camaro.
Another aspect of his car. His ZL1 front bumper, while Axton wants a ZL1, he does not have one (unfortunately). So, he took his favorite aspect, the front bumper, and put it on his car. I think it looks great, but he does have a lot more in the works that is classified ;). Furthermore, while of course, I am not Axton, so I can not give an accurate owners perspective, this is what I can tell you from the outside looking in.