What led you to choose this particular vehicle, and what do you love most about it?
I've always loved the E34. It's easily the most under-appreciated, classic BMW chassis. The classic styling of the E30, luxury and being the size of a 5-series; and reliability of the M50 makes it the perfect combination.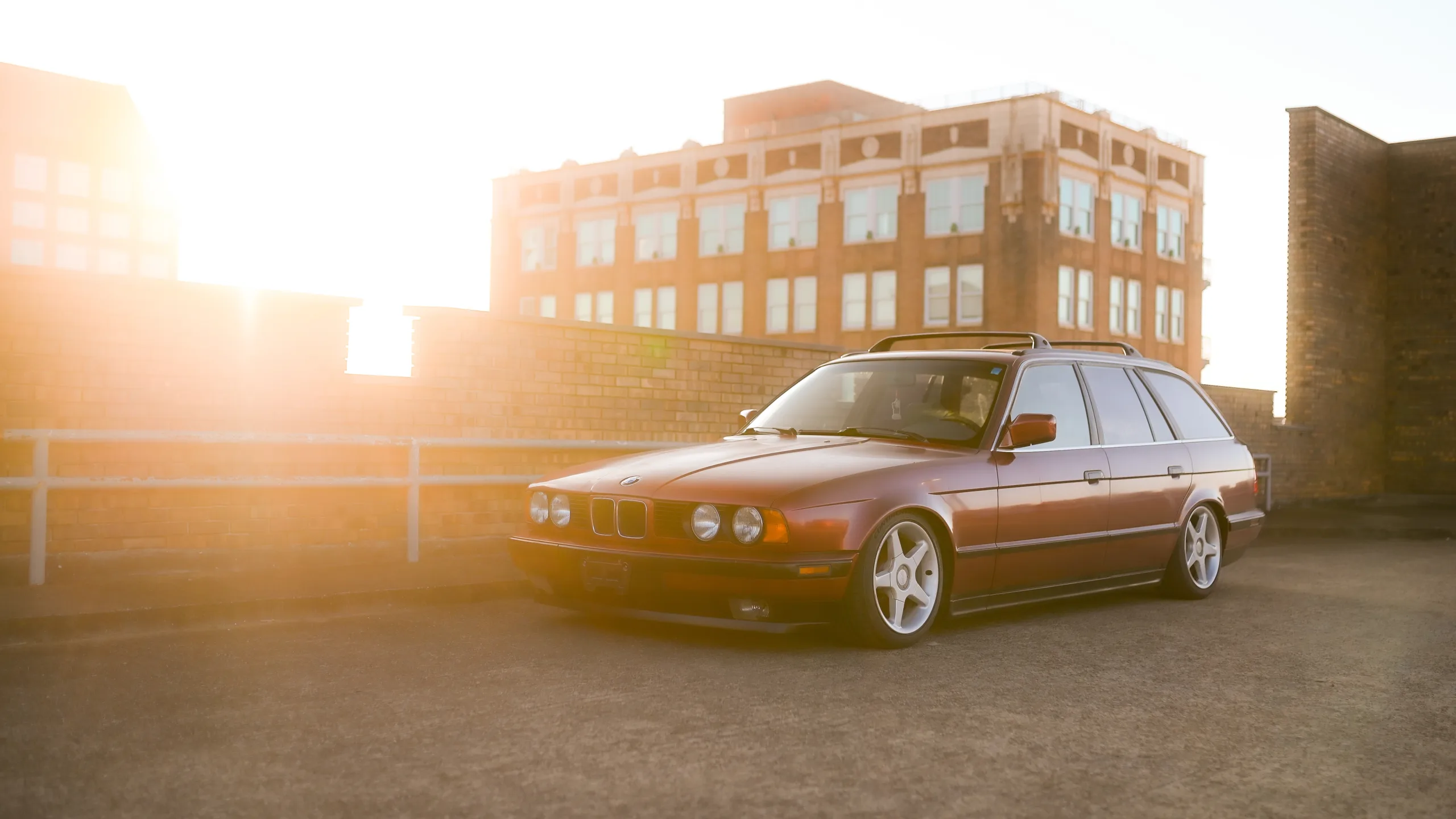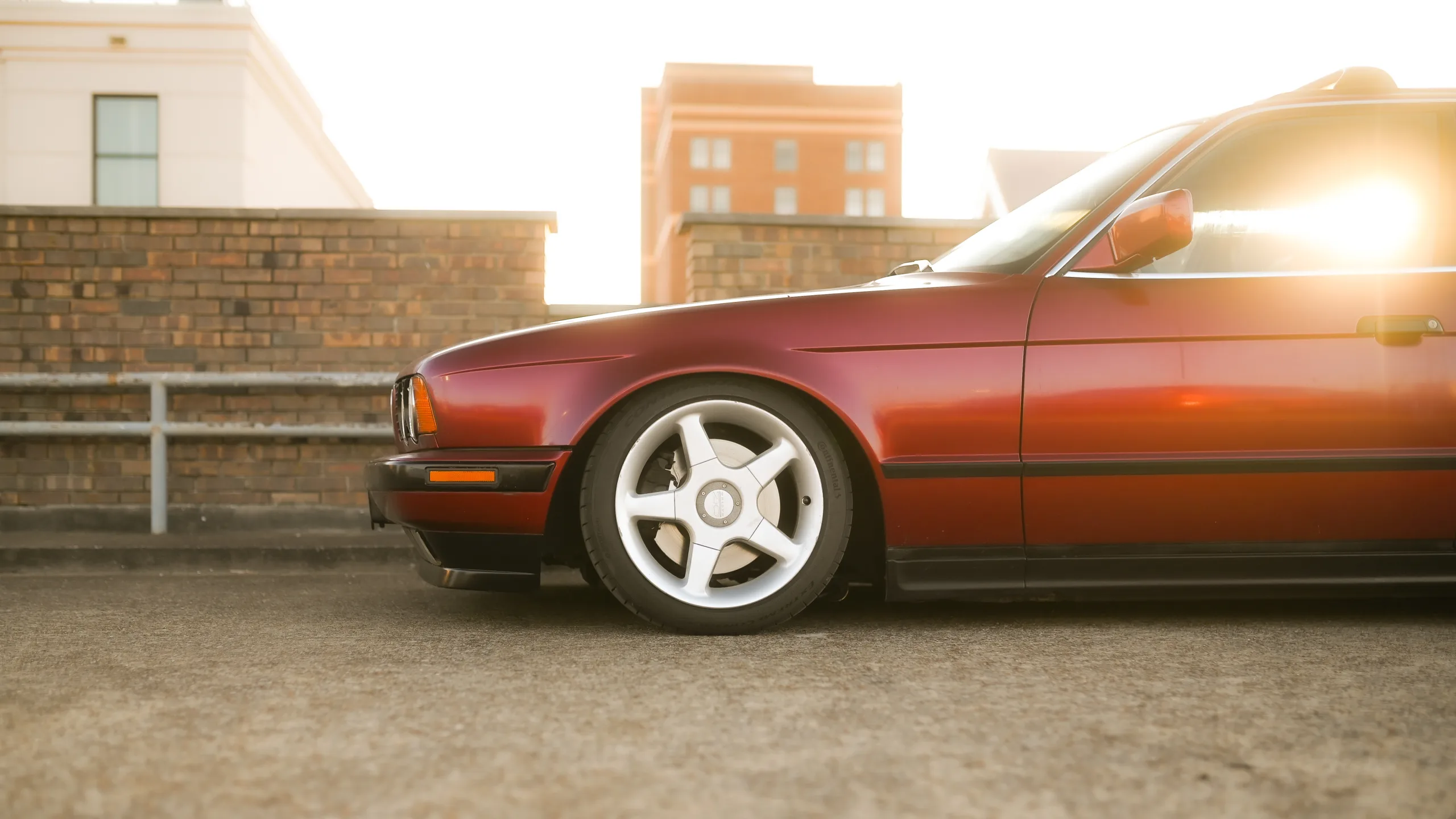 What modifications have you made to your vehicle, and how have they changed the way you feel about driving it?
I haven't gone off the deep end with this one…yet. Mechanically the car is pretty stock. ZF manual swap, m50b25NV, BC extreme low coilovers and a set of OZ montecarlos. I love driving it.
How do you use your vehicle? Is it primarily a daily driver, or do you use it for racing or other performance activities?
It's just one of my cars. I drive it when it's got some gas in it and if the weather is nice out. It's not fast, it doesn't handle particularly well, it certainly won't un-ironically see a track during my ownership.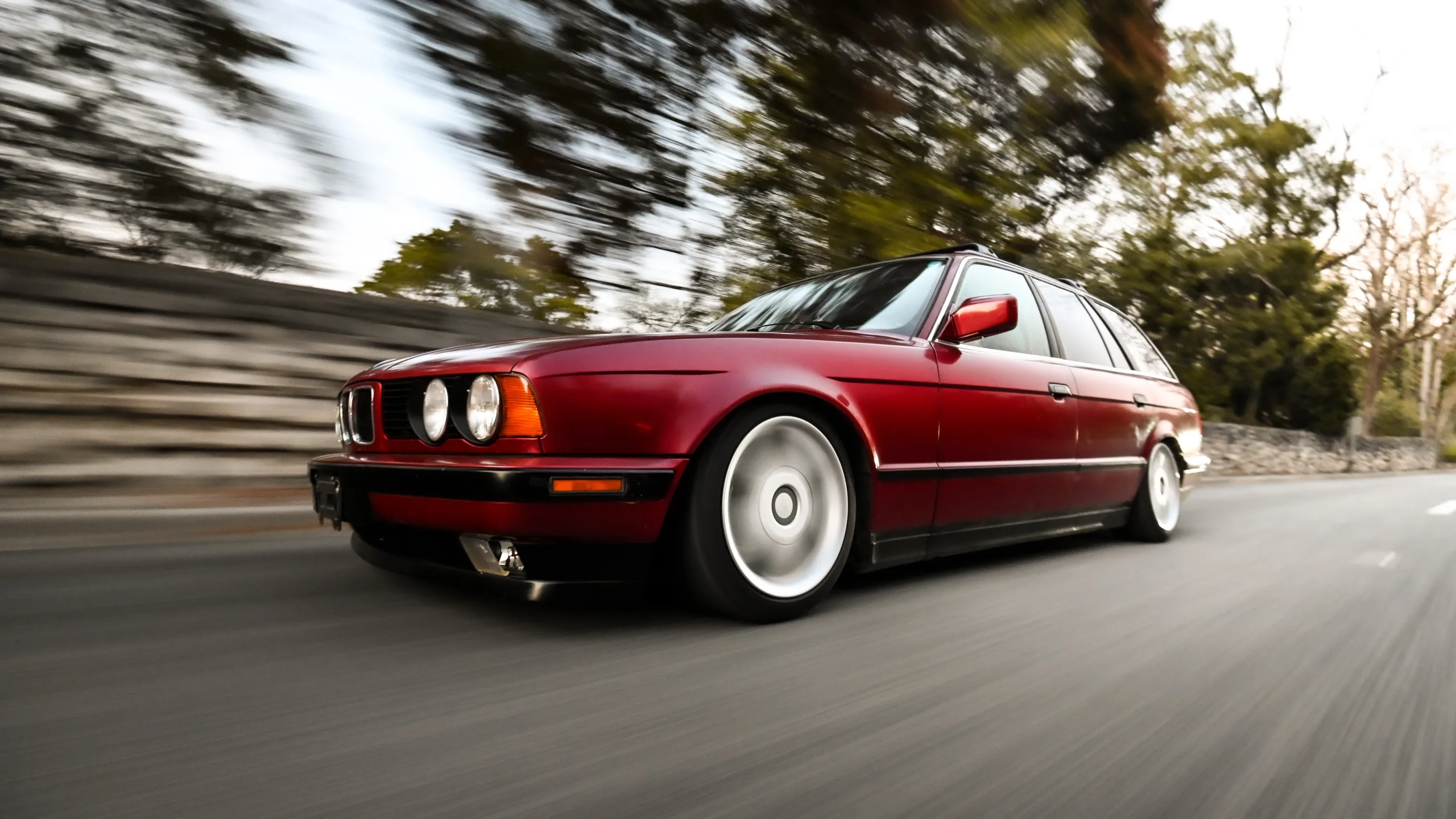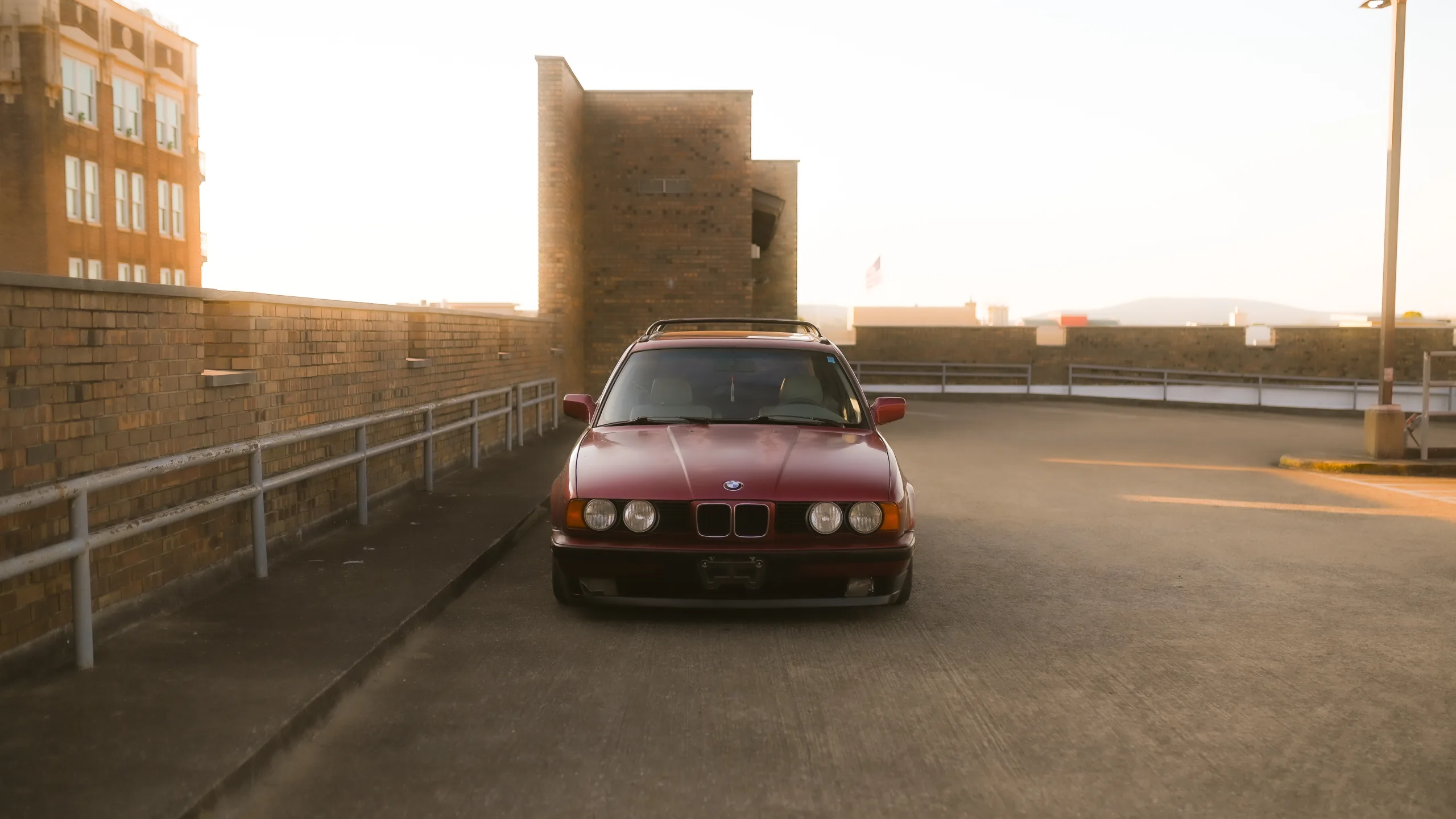 What challenges have you faced when modifying your vehicle, and how did you overcome them?
This one has been fairly easy. This is my 16th E34 so I'm pretty familiar with the platform. Biggest challenge I would say is just keeping the oil pan in one piece! Lol
Can you walk us through the process of modifying your vehicle, from start to finish?
I bought it bone stock with a blown auto trans. I immediately trailered it back home and had a ZF manual swap thrown in that was lying around from another E34 that I had parted out. Not long after that I threw on the wheels, tires, and suspension. From there it's been maintenance. Having a clean BMW engine bay with no oil leaks is a feat of its own.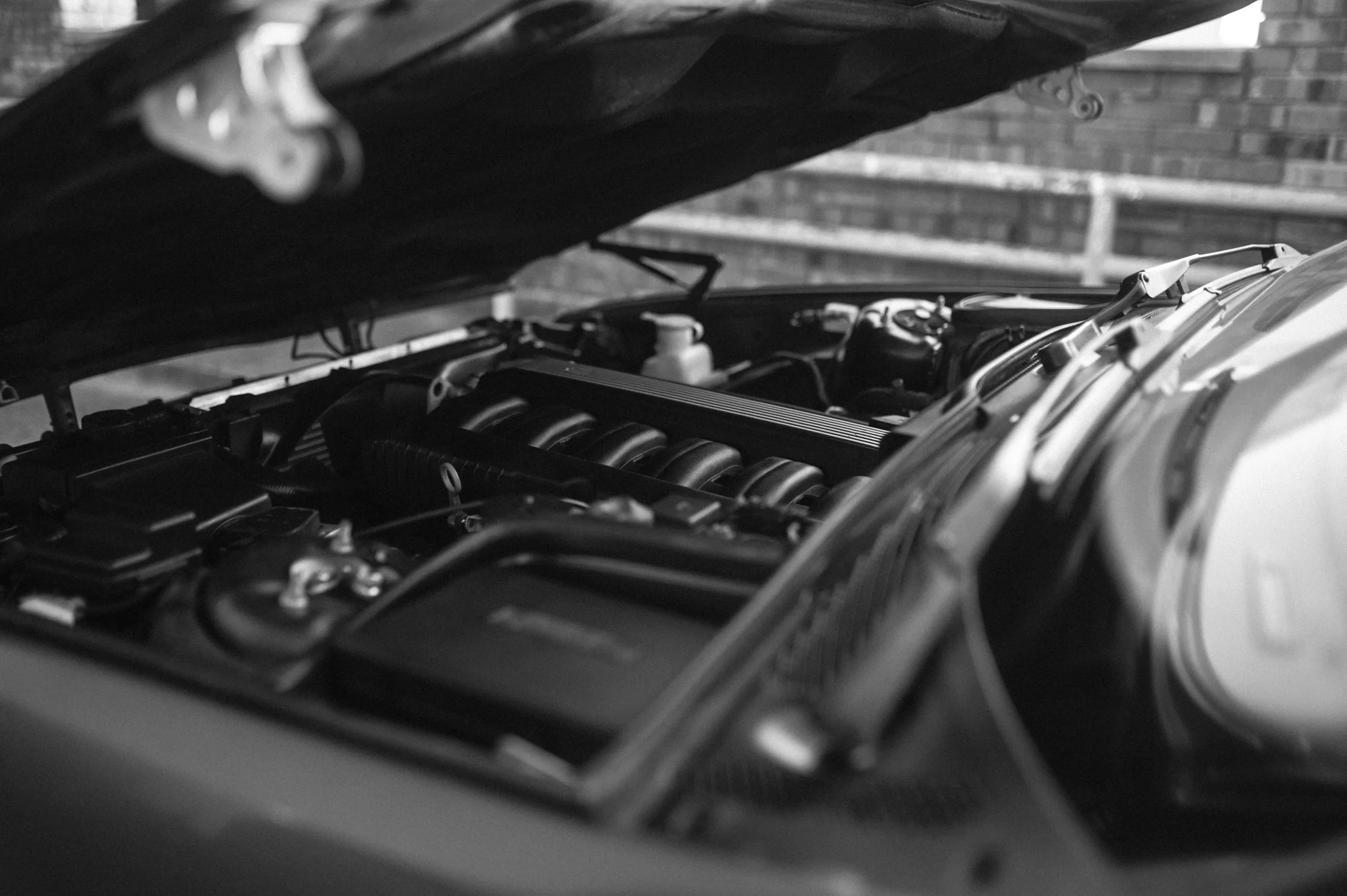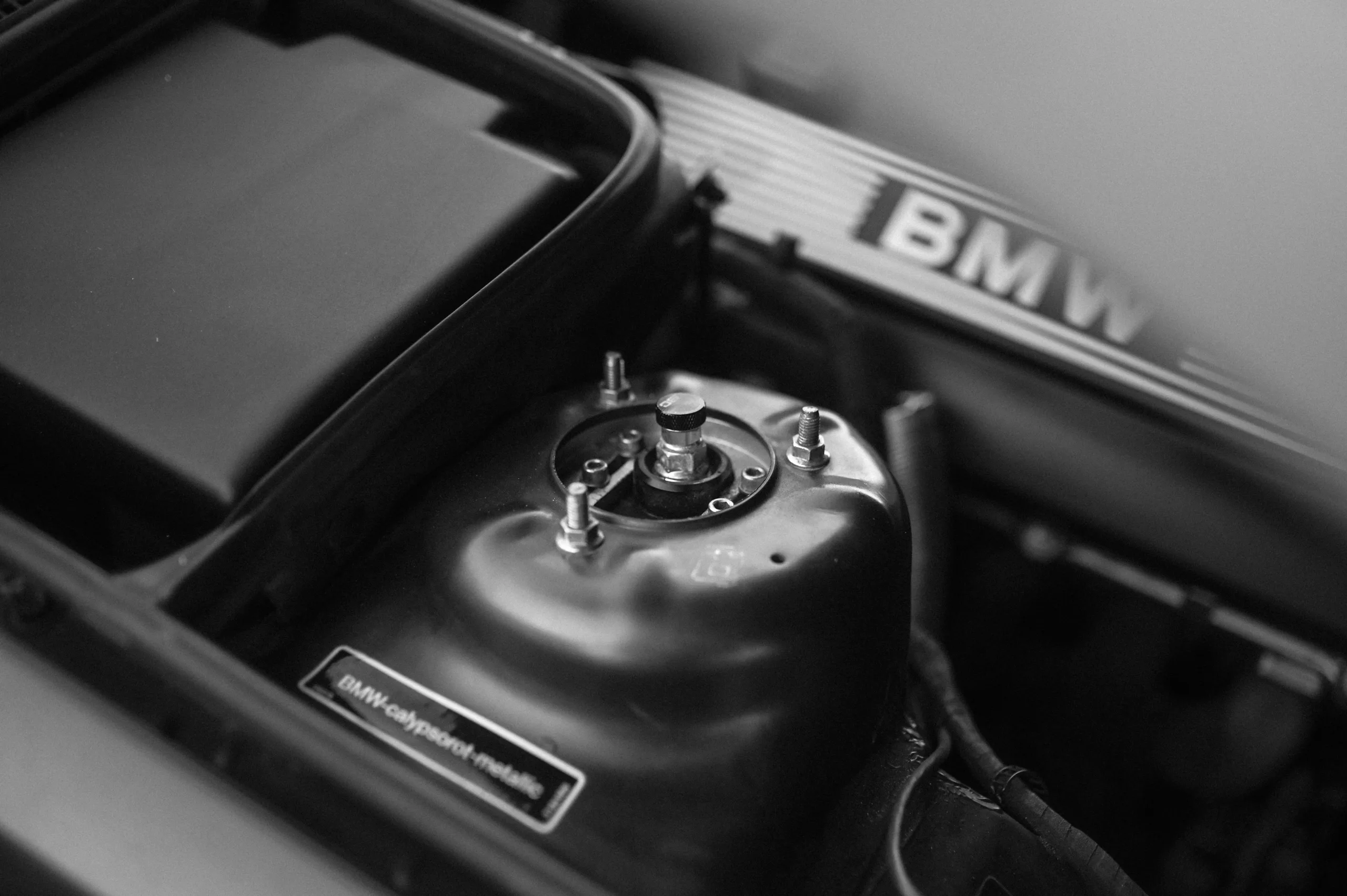 What were some of the key decisions you had to make along the way?
The manual swap was an absolute must for me, as no E34 tourings came to the US manual, and I love manual wagons – that was a no brainer. I'd honestly say the biggest decision is to keep going with it. My ADHD is pretty wild, I'll buy a new car 2-3 times a week pretty regularly. The fact that I've kept this one as long as I have is a constant decision to keep going with it.
What advice would you give to someone who is looking to modify their vehicle for the first time?
I would say the biggest thing is just knowing you don't have to spend crazy money to build something tasteful. You don't need big turbo kits, or crazy wings or body kits to have a simple clean car. Keep it simple, keep it classy.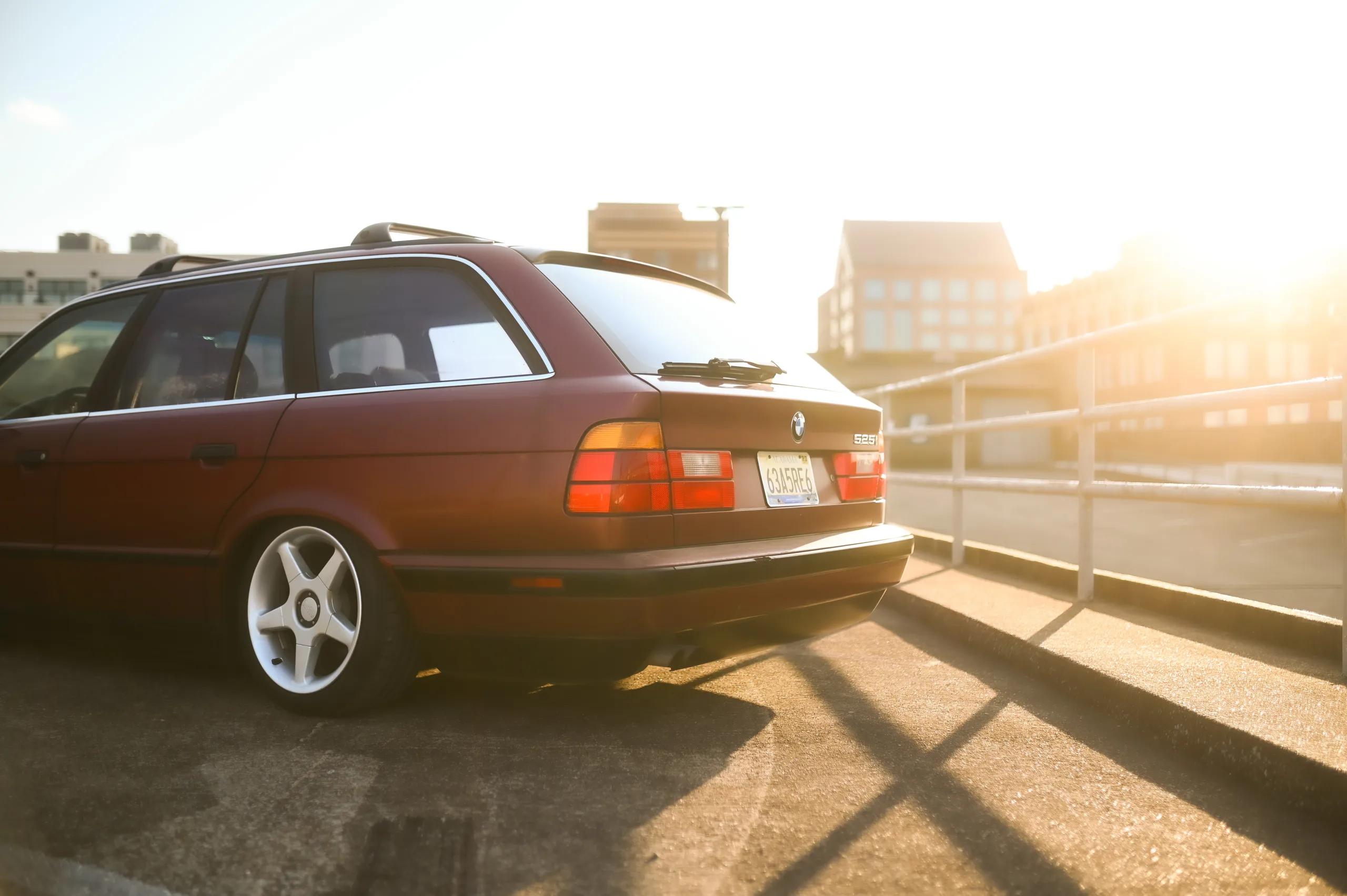 How has owning and modifying your vehicle changed your relationship with cars and driving in general?
I have a love hate relationship with cars as I think many of us do. There are some days I wake up excited to work on something, and days where the last bolt strips out and you lay down under your car on jackstands at 2am in defeat. But it's an ongoing process and once it's done it feels all that much better to put it back on the road.
Can you describe your favorite memory or experience you've had in your vehicle?
I've had a lot of fun with cars. From blowing up $500 turbo civics to driving around chopped up E39's it's important to have fun with vehicles. So far my favorite memories in my touring is driving around with friends, throwing sparks down the parkway.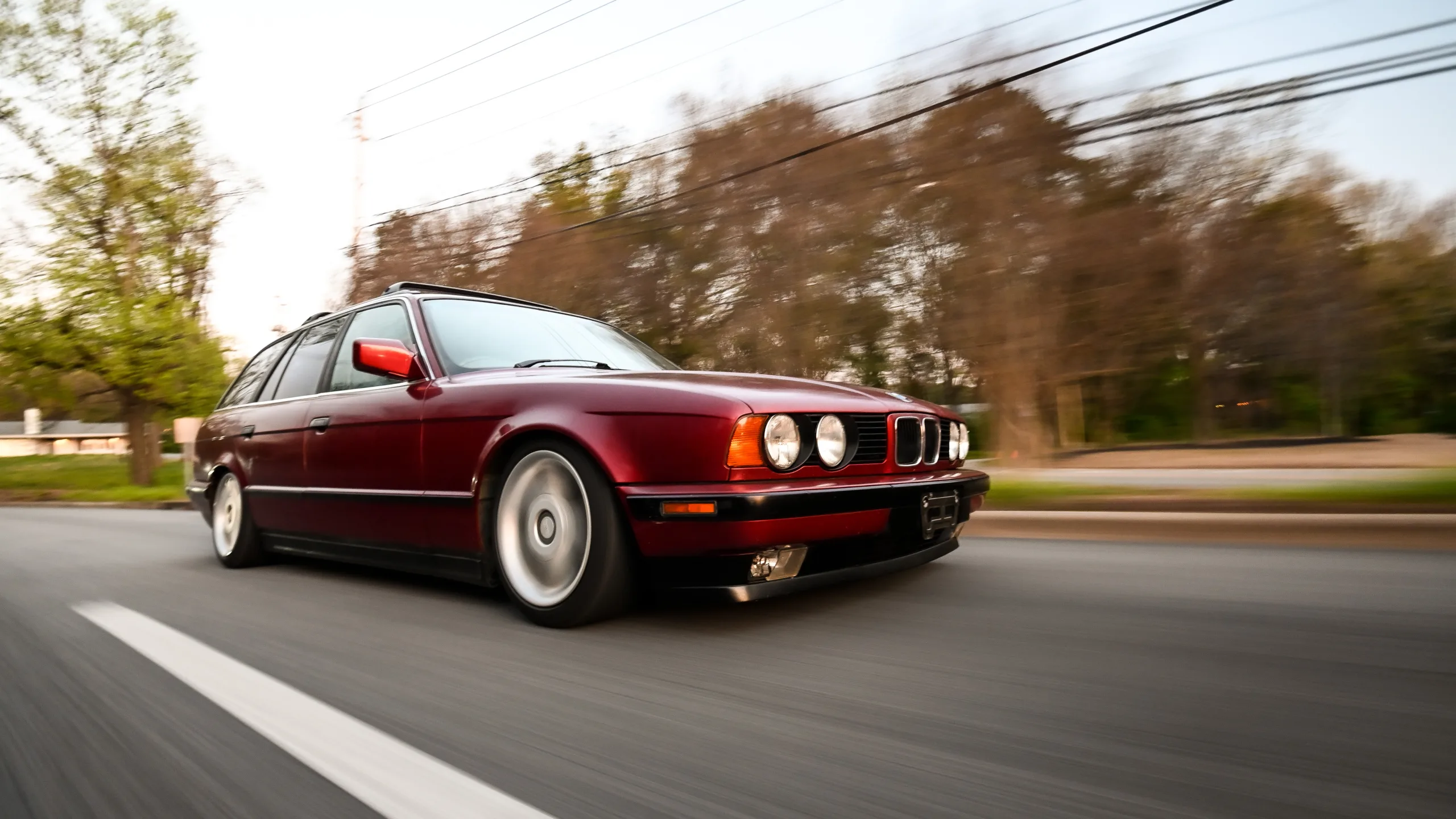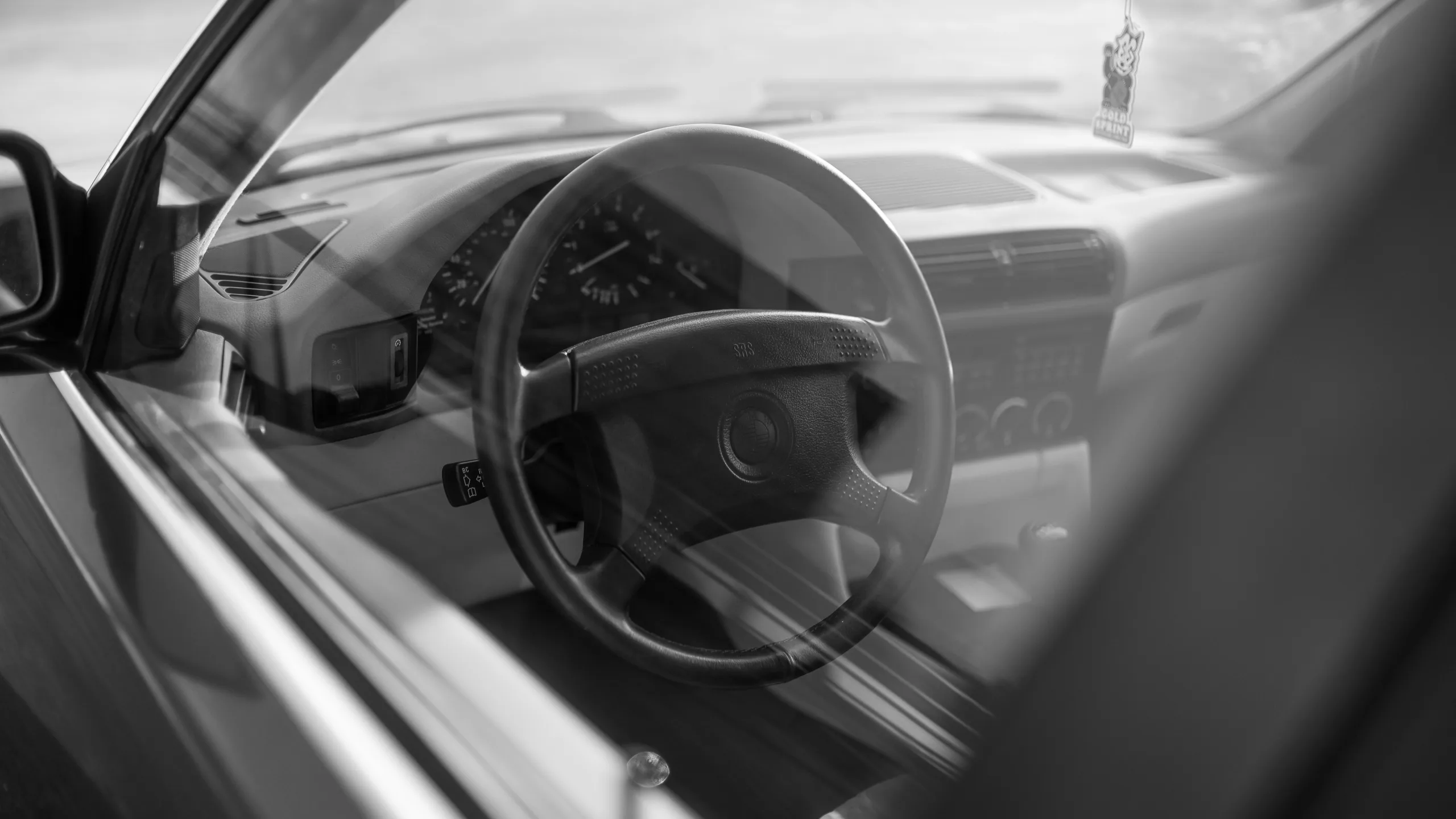 What future modifications or plans do you have for your vehicle, and why?
I have a few far far out plans. Of course I'd like to add more power in the future. M52b28 turbo would be sweet. I think in the near future I'll probably have one of my sets of Mpars refinished and change up the wheels. Nothing crazy.