What led you to choose this particular vehicle, and what do you love most about it?
To be honest, I chose it mainly to join in and enjoy an event called Wookies In The Woods. It's a VW event comprised of VW Golf R32 and R's. The thing I love most about it would have to be driving it.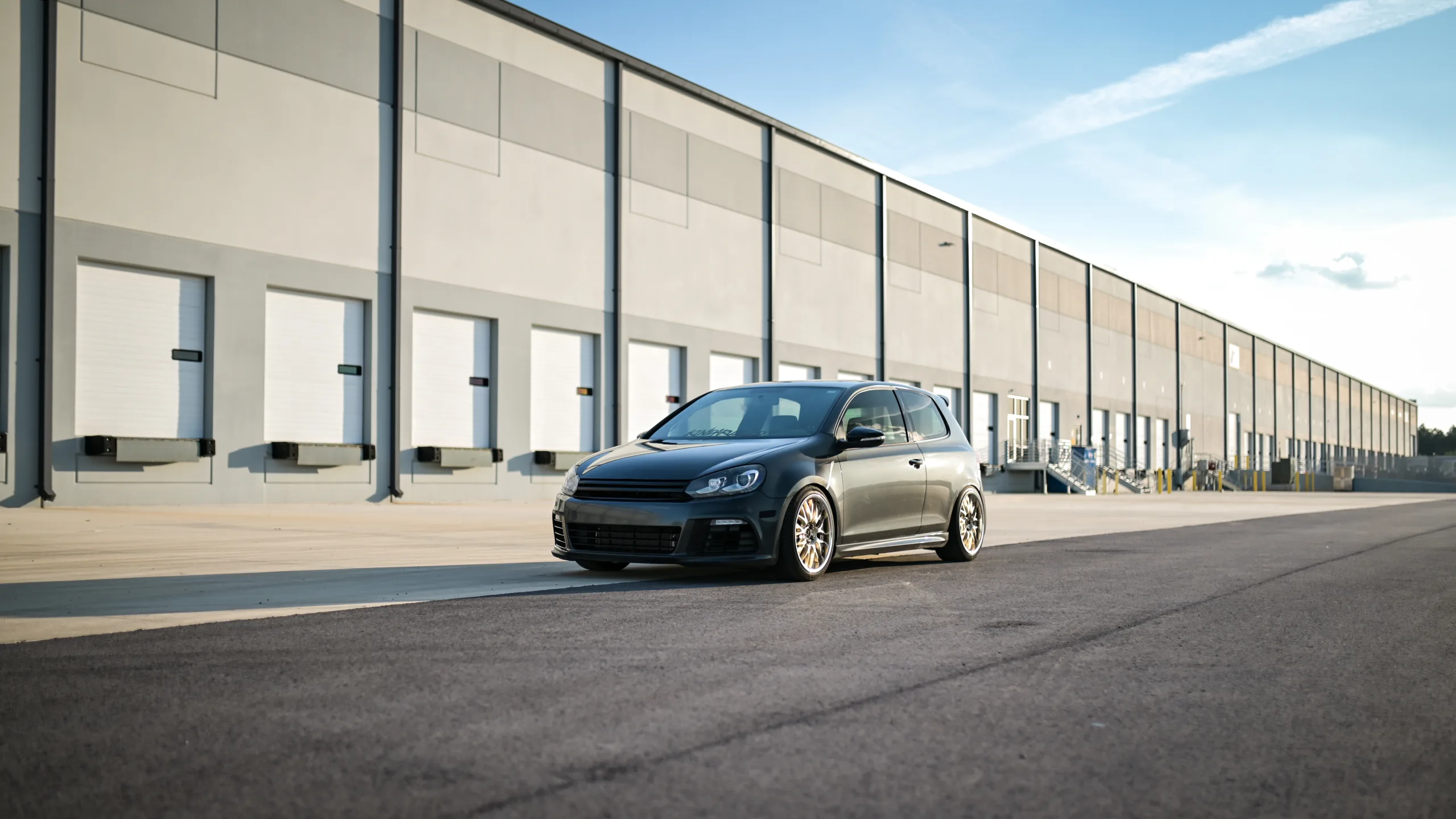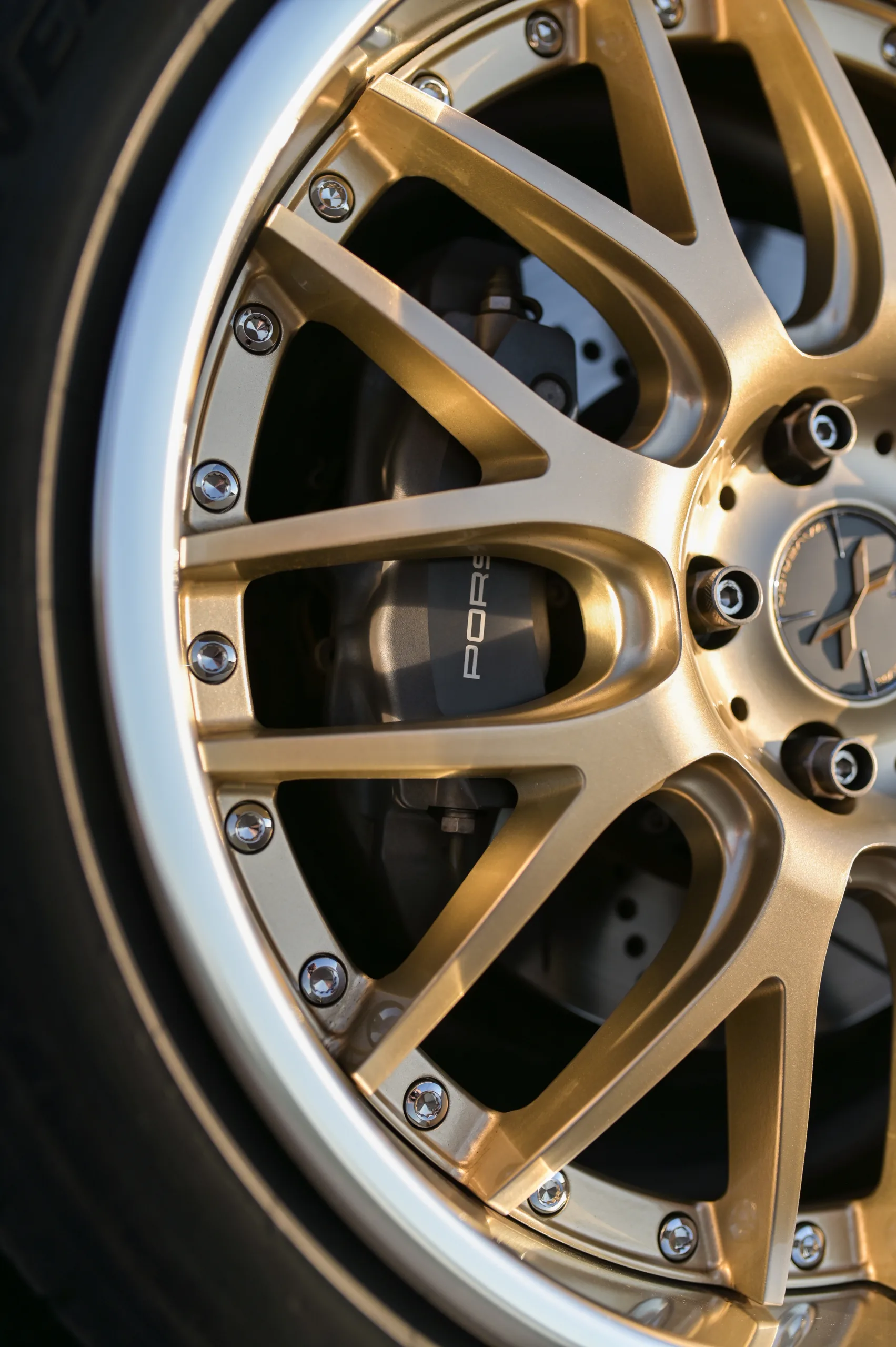 What modifications have you made to your vehicle, and how have they changed the way you feel about driving it?
I bought it already with some mods done such as, hpfp, tune, downpipe, intake and some coilovers. Since then I've done exhaust, wheels, minor suspension parts, carbon hood, carbon wing and a Porsche brake conversion. I'd have to say most of the mods I've done are to improve the driving experience.  I've been really happy with it so far.
How do you use your vehicle? Is it primarily a daily driver, or do you use it for racing or other performance activities?
I use the car for everything. I daily drive it, autocross, track days and go to Tail of the Dragon.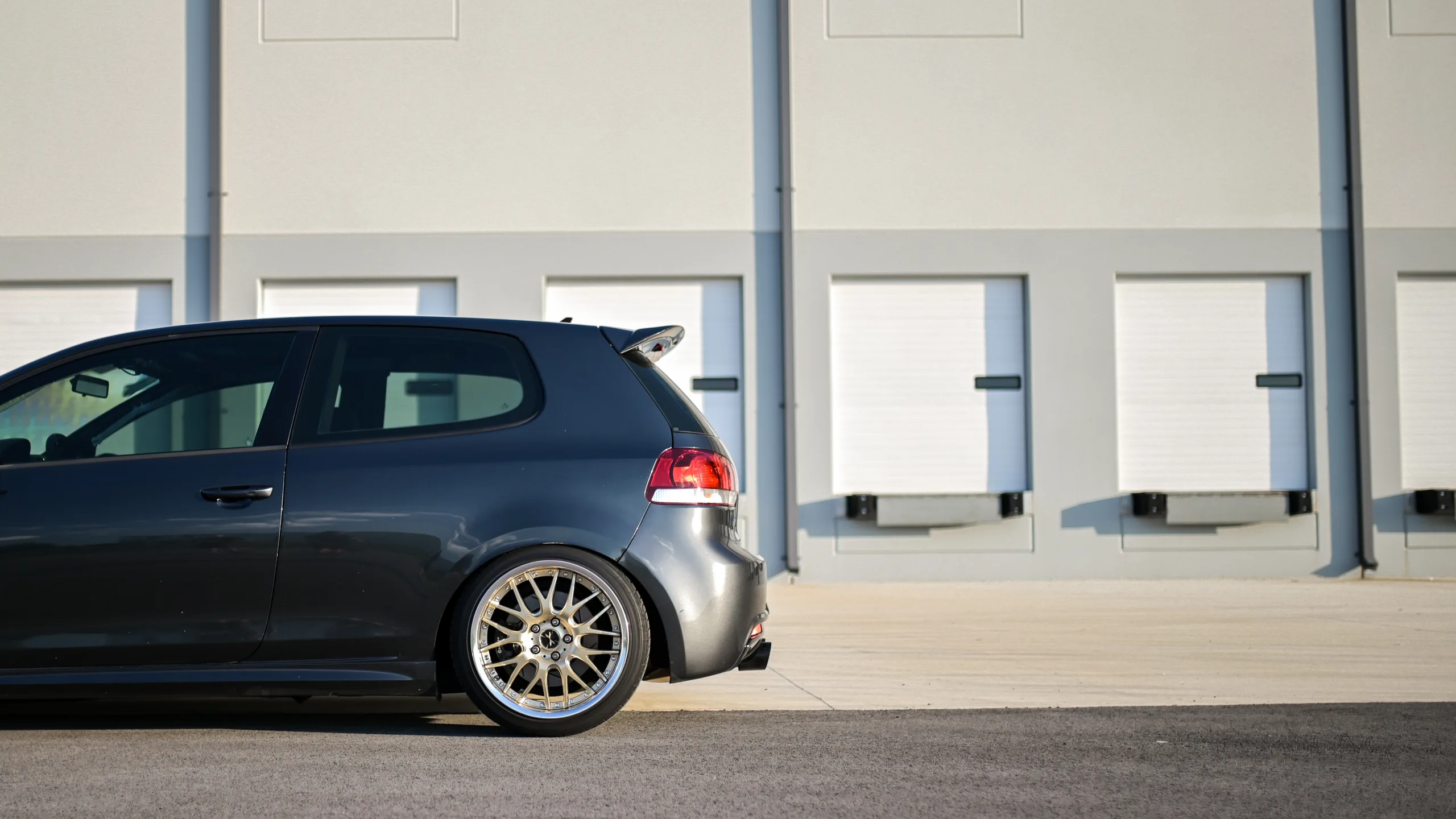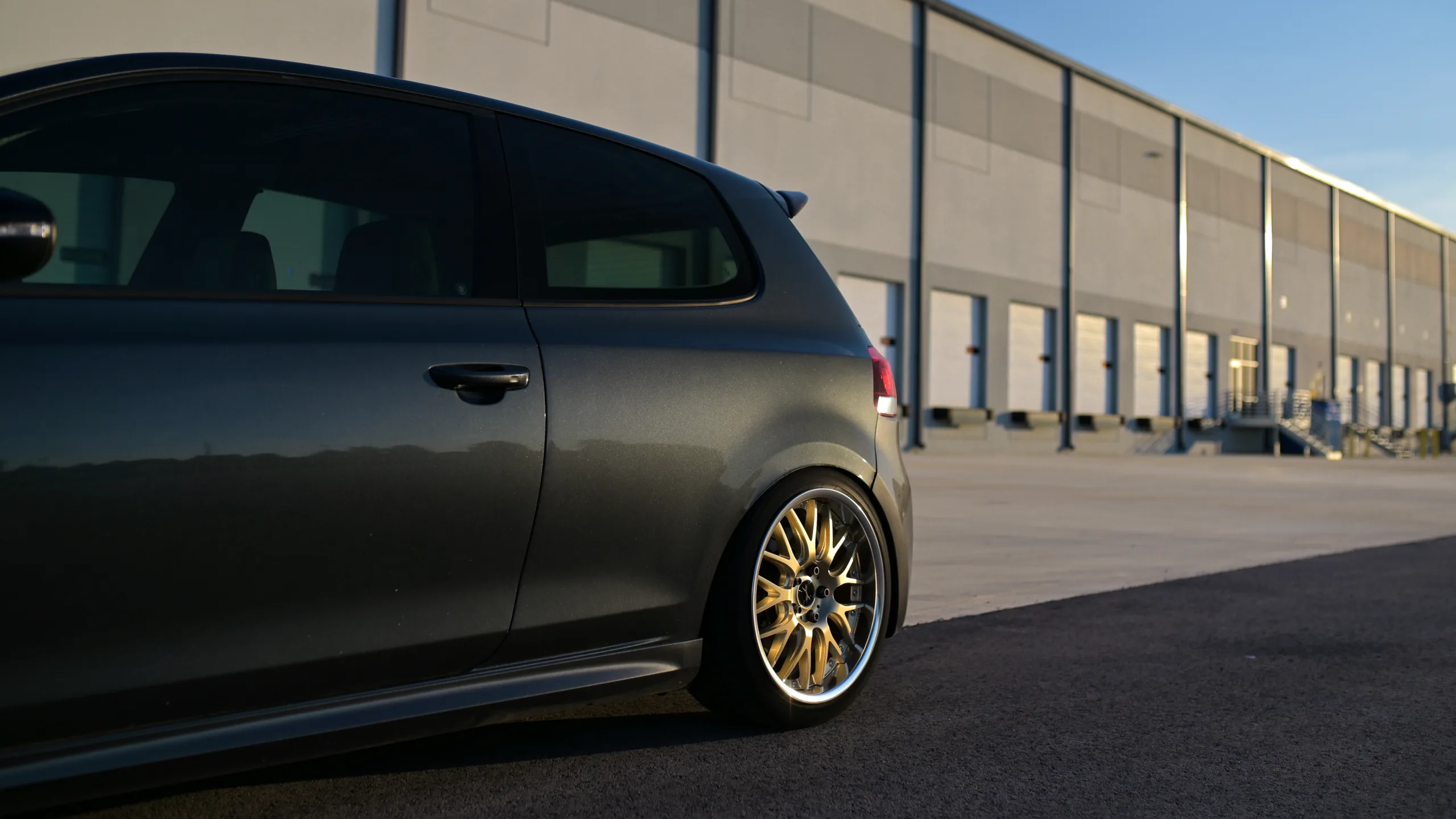 What challenges have you faced when modifying your vehicle, and how did you overcome them?
I haven't really ran into anything challenging so far. I try to keep things simple and focus on my abilities before modifications.
Can you walk us through the process of modifying your vehicle, from start to finish?
well, when I bought the car originally it was slightly modified. From the start all I wanted to do was drive it. So, I've mainly focused on that aspect and have been slowing changing parts or adding things to improve how it feels.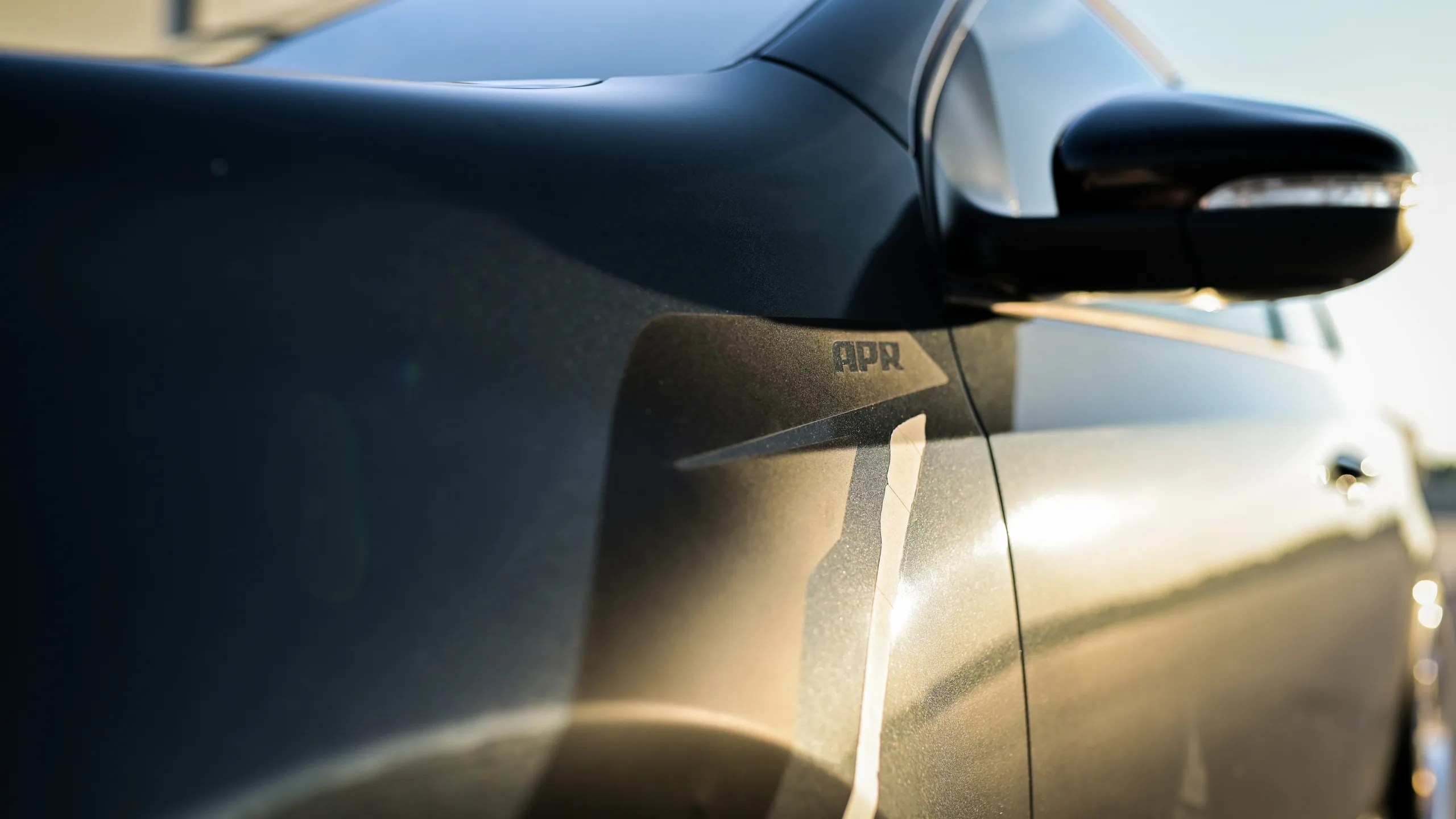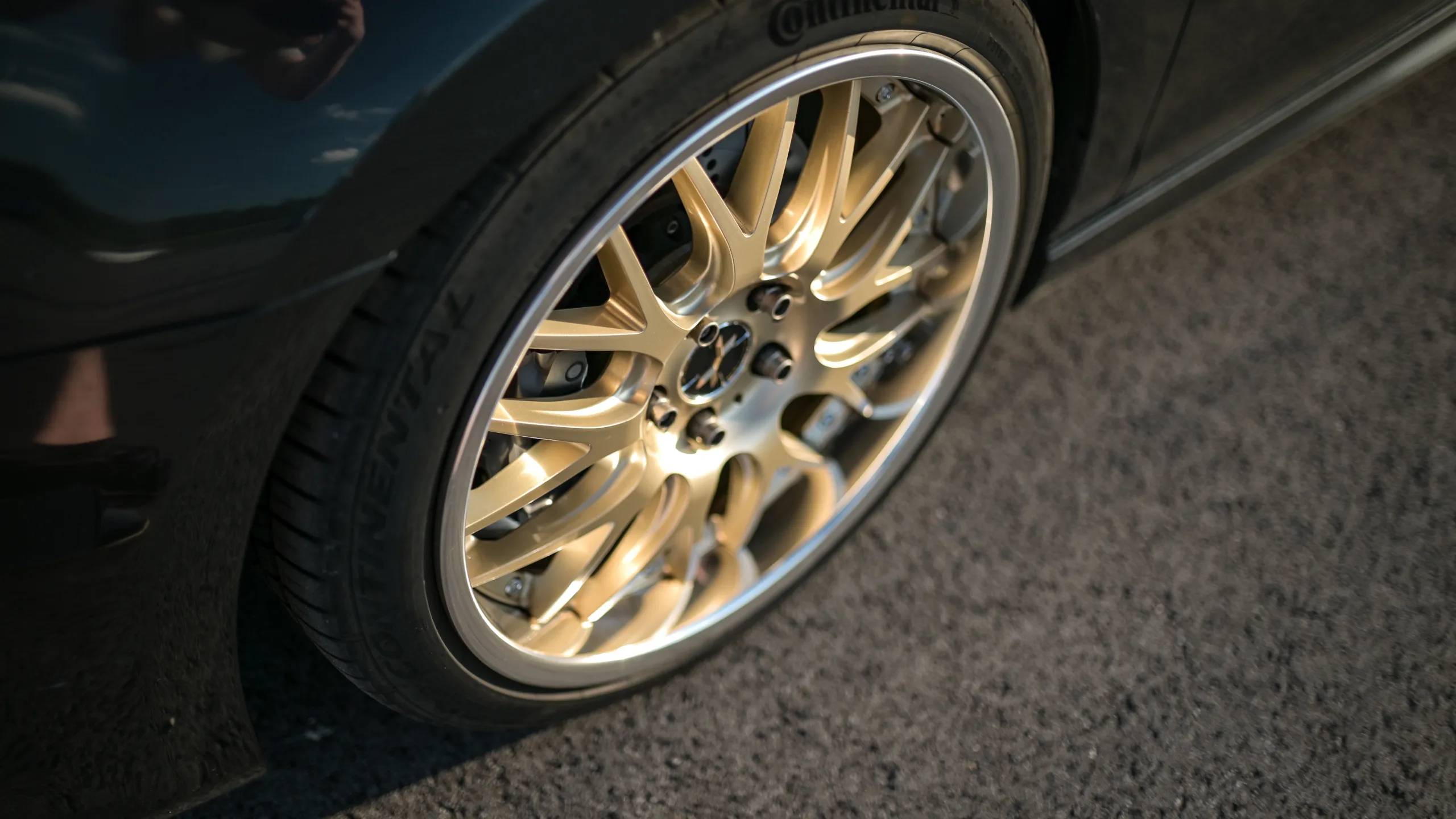 What were some of the key decisions you had to make along the way?
since the car is used as my daily aswell as my fun car, I've had to try and balance track to daily capabilities. For example the brakes, tires and suspension. I would like to use more track influenced parts for those. However, they would affect the cars comfort and drivability during daily uses.
What advice would you give to someone who is looking to modify their vehicle for the first time?
that's tough, it would come down to what they want to use the vehicle for. My basis has always been to do tires, brakes and suspension and not to cheap out. You get what you pay for, and if it connects you to the road, it's very important.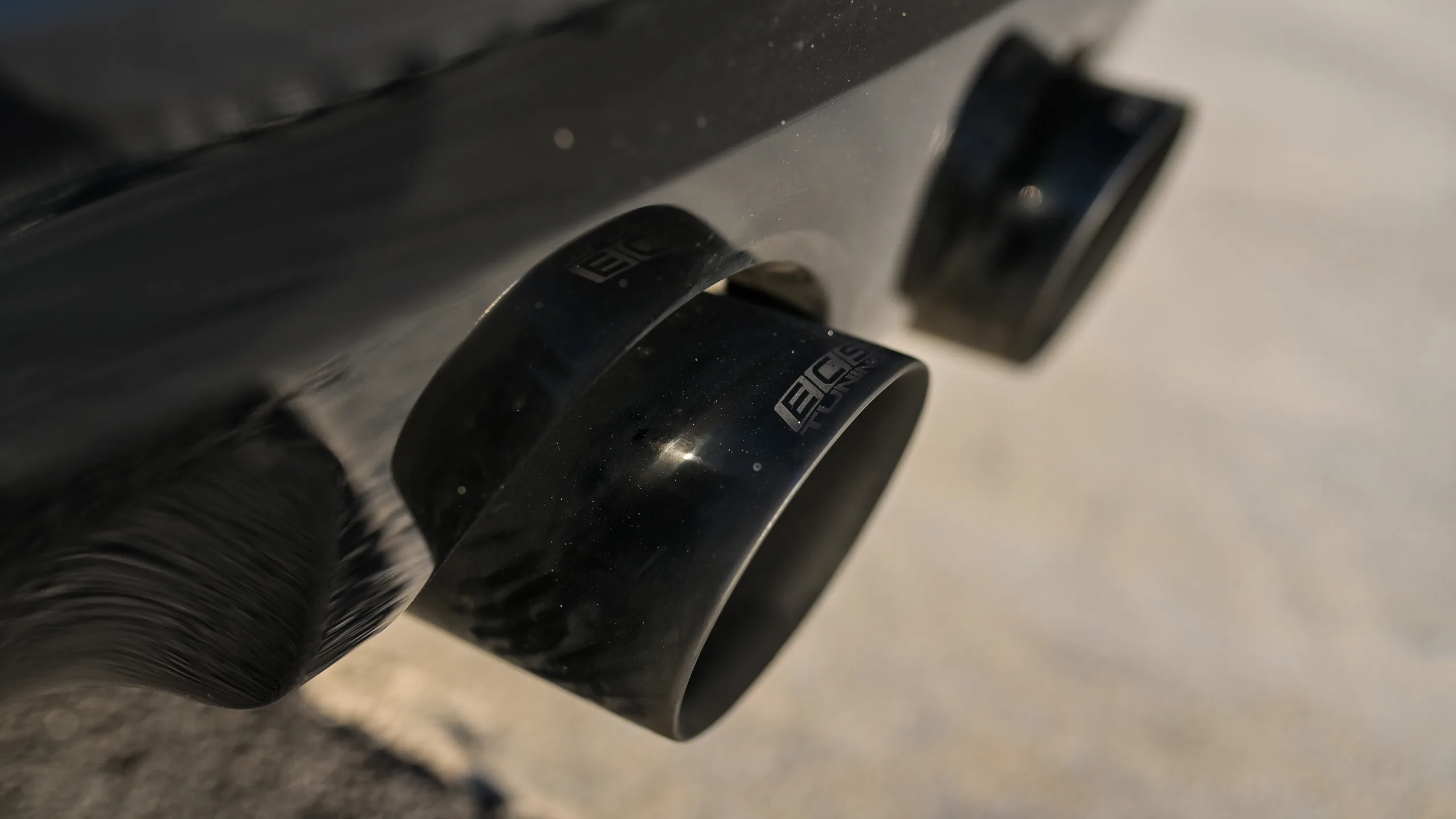 How has owning and modifying your vehicle changed your relationship with cars and driving in general?
with this car, it's been mainly about my own driving and experience. This car has taught me to focus on my own skill vs. the car's parts and abilities.
Can you describe your favorite memory or experience you've had in your vehicle?
I would have to say it's from Wookies In The Woods. Being apart of such an event has been such a great time. The first time I went in this car was such an amazing time. Just hanging out and driving with people, connecting over similar interests and cars was something I wouldn't have had without this car.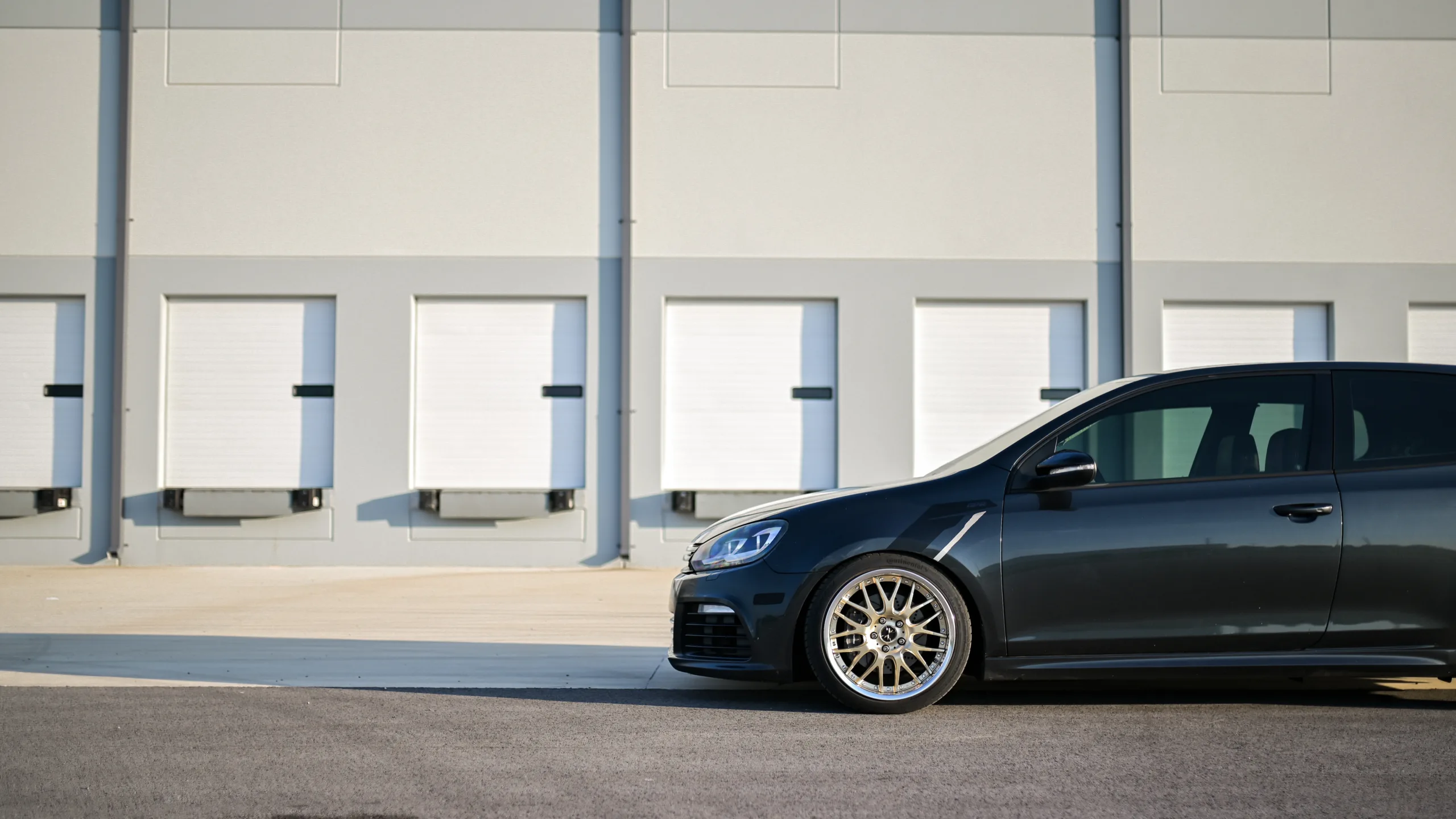 What future modifications or plans do you have for your vehicle, and why?
future modifications – I'm not too sure. Most likely would be upgrade the coilovers, mainly for more adjustability. However, more power would also be nice, for obvious reasons. For now though, I'm fine with how the car is and just want to drive and progress my own skills.