What led you to choose this particular vehicle, and what do you love most about it?
I bought this rsx after tearing apart my first rsx which was what made me throw rocks at my seven previous Integras and six previous Civics.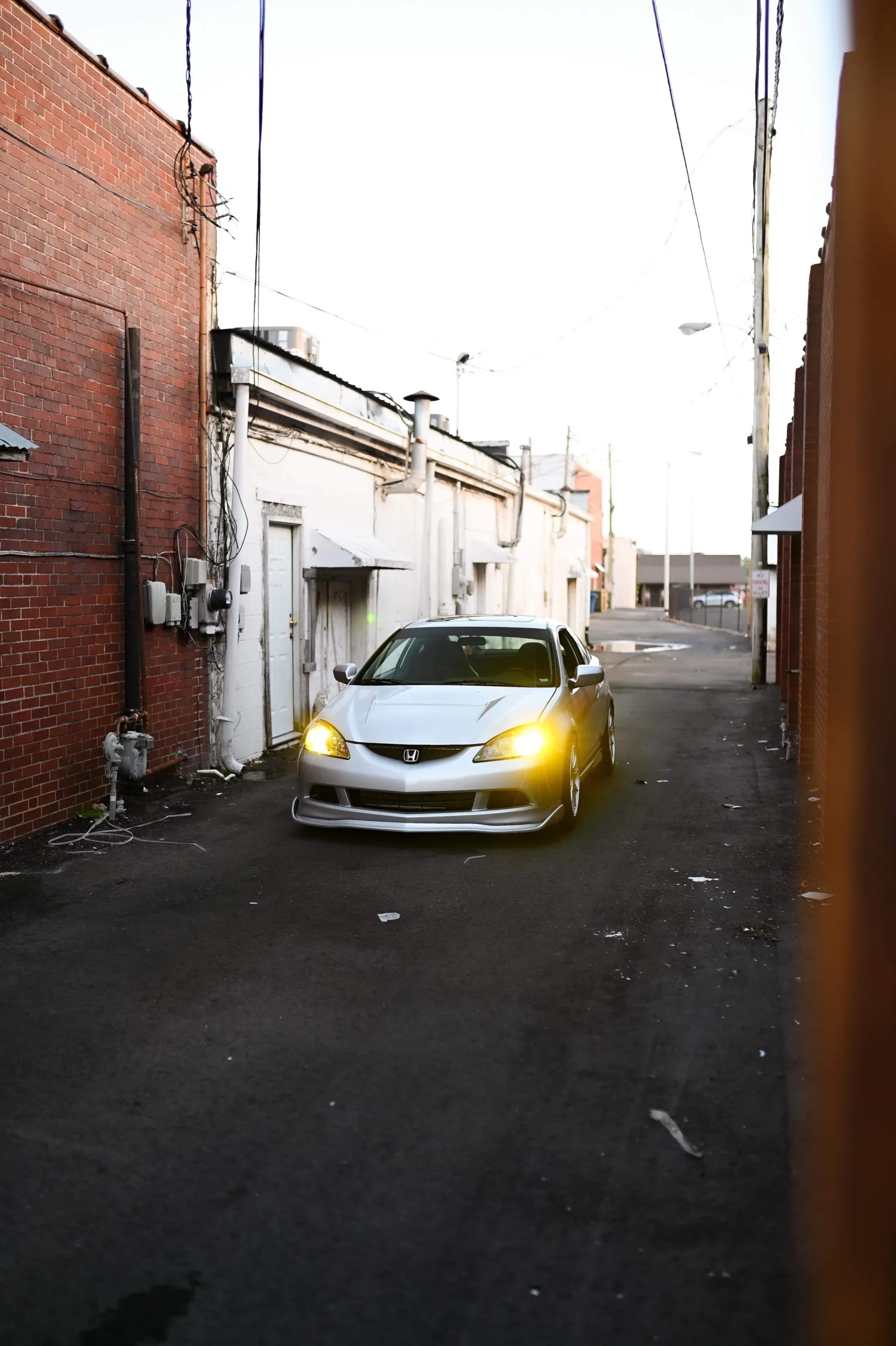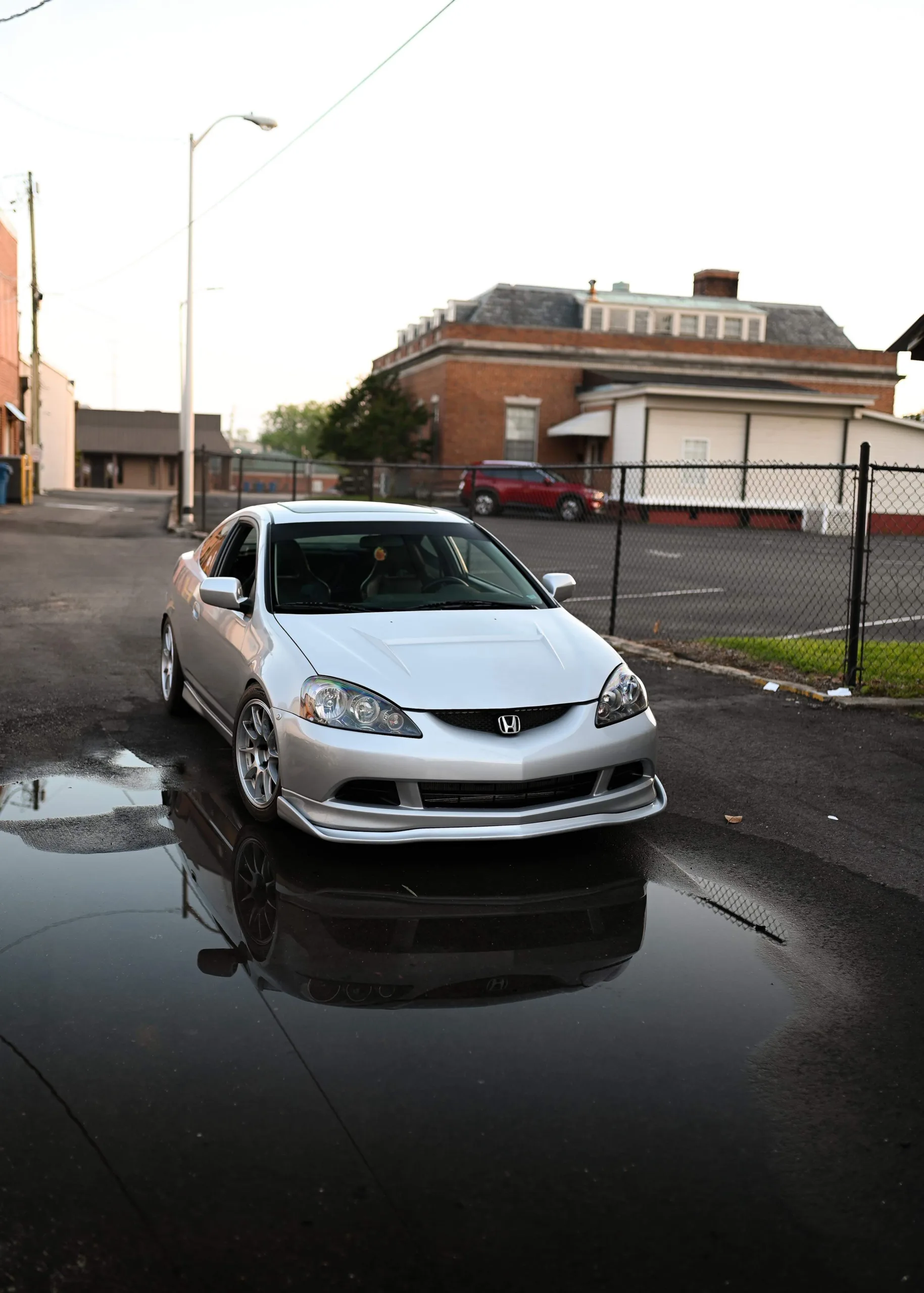 What modifications have you made to your vehicle, and how have they changed the way you feel about driving it?
I bought it stock and have run my crumby little hands all over it since.
How do you use your vehicle? Is it primarily a daily driver, or do you use it for racing or other performance activities?
I mostly just drive it on weekends or sunny days and stare out of my front window at home and stare at it.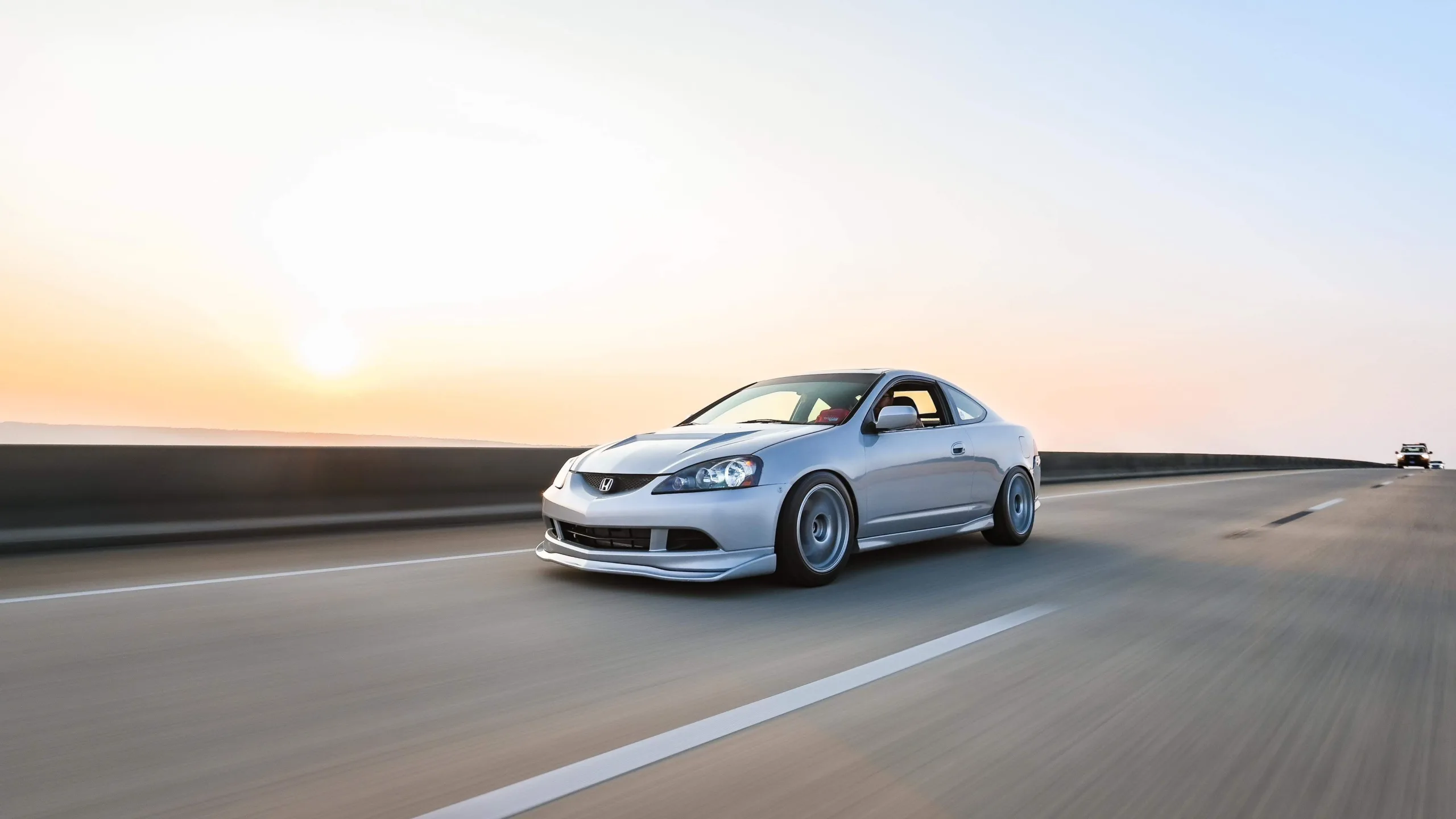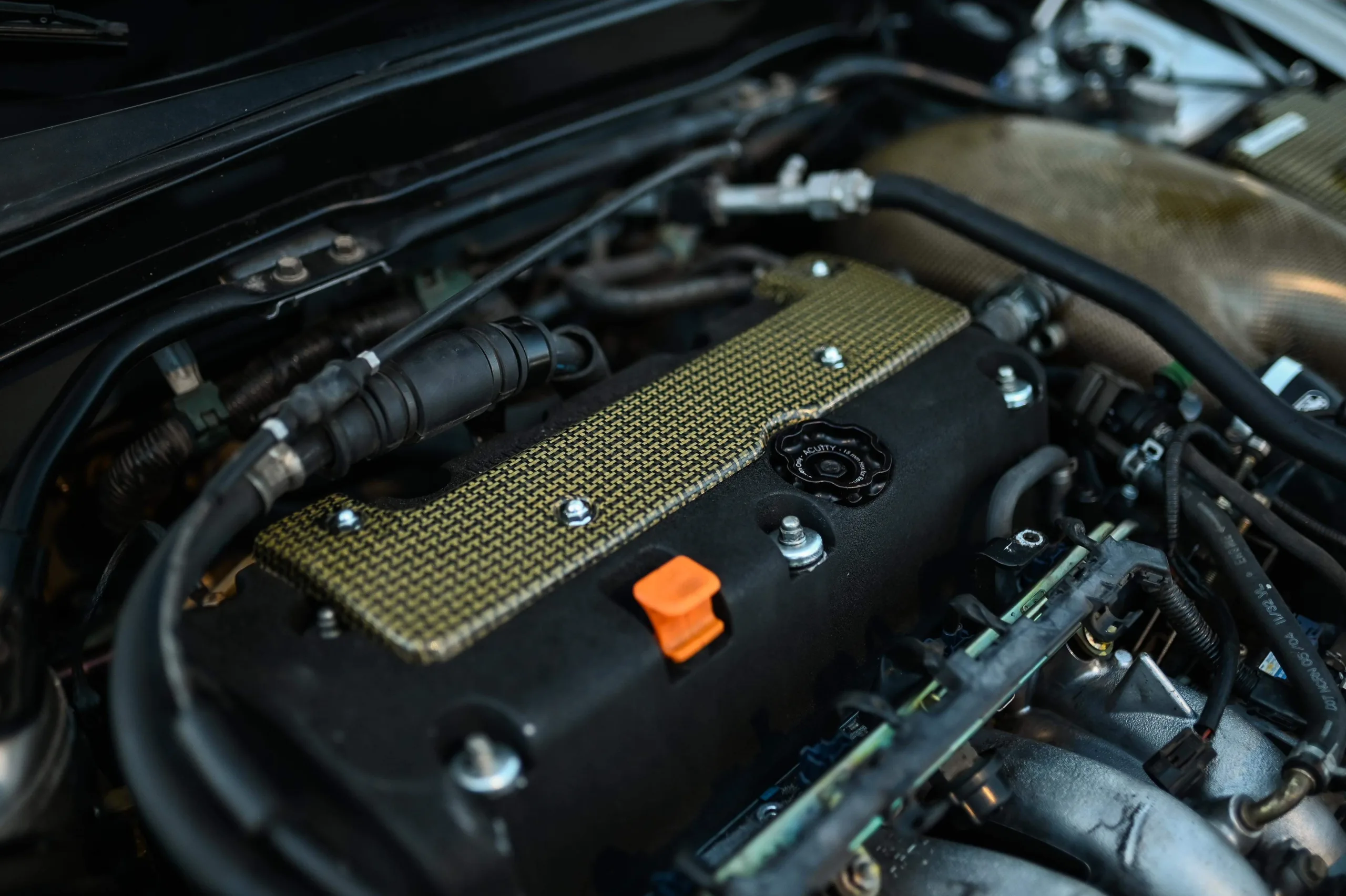 What challenges have you faced when modifying your vehicle, and how did you overcome them?
This car has been cursed. It's finicky. Ive had the engine apart twice. It had a mystery crank sensor issue that magically remedied itself. The alternator also died on i285 in Atlanta. Yay. Fun.
Can you walk us through the process of modifying your vehicle, from start to finish?
I bought the car non running. It had lowering springs but was otherwise stock. By the time it was running three months later, I had installed most of the parts on it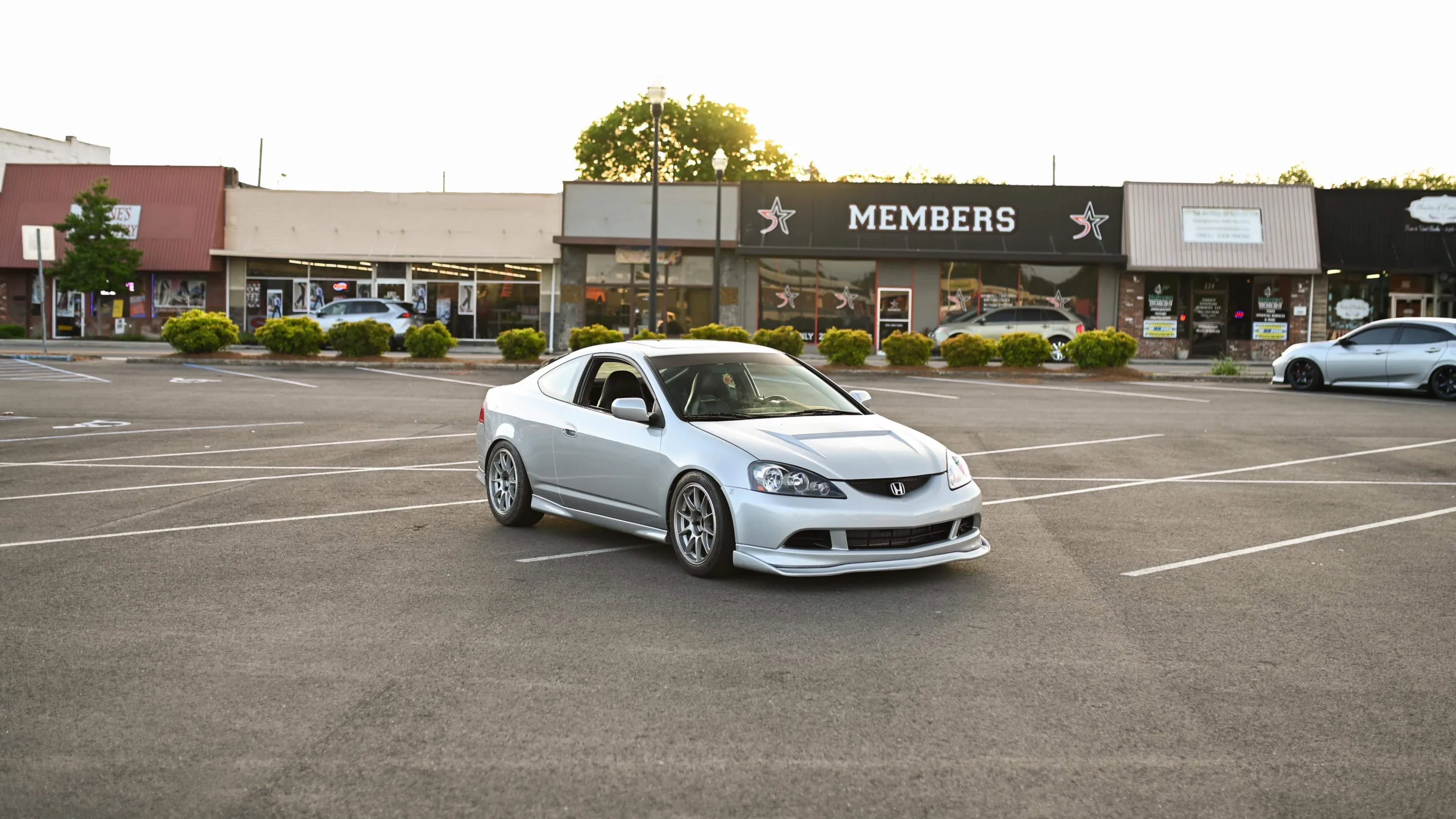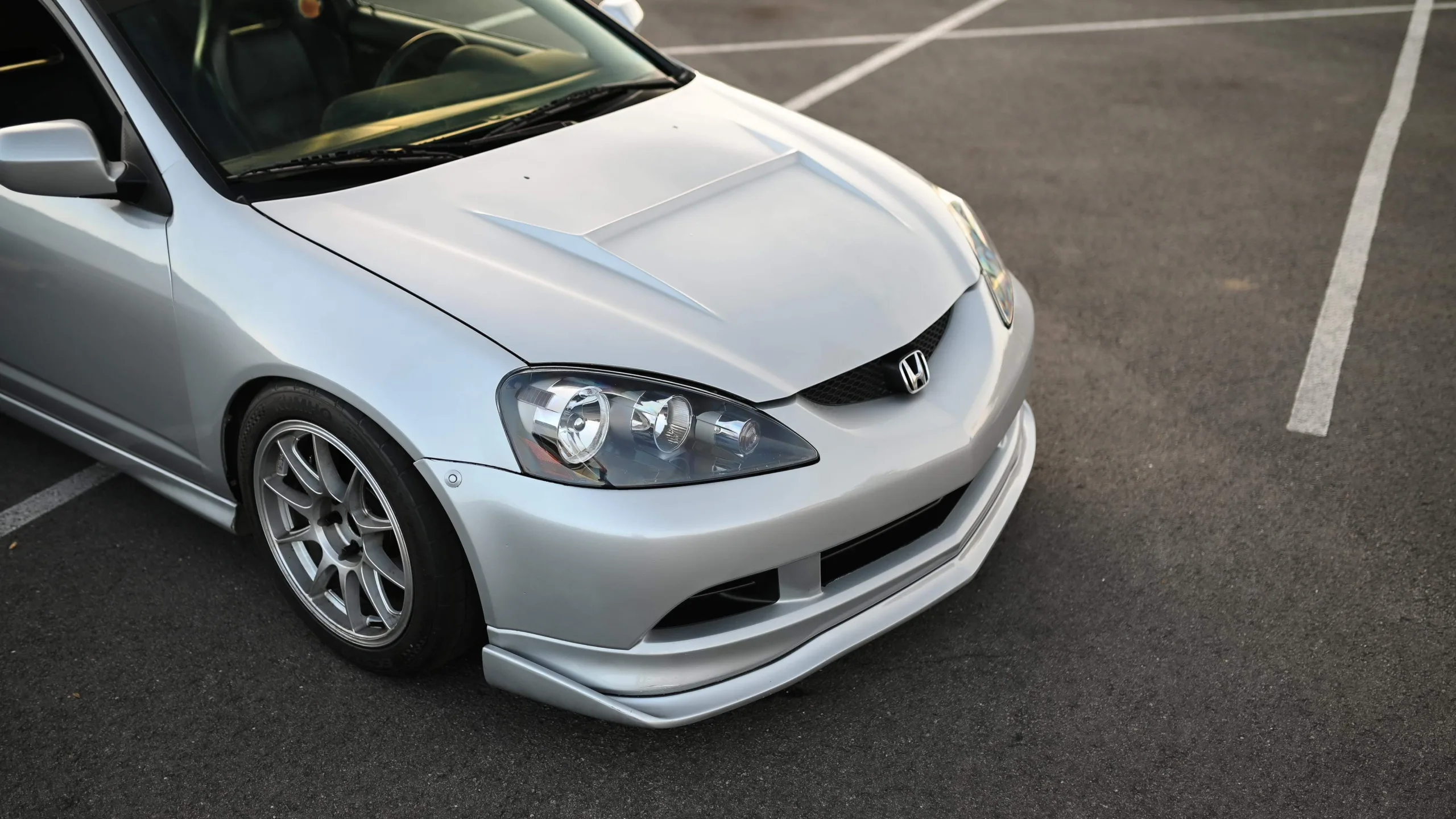 What were some of the key decisions you had to make along the way?
After it was backed in to, I decided to do the facelift update. Parts to keep it year correct were just too expensive… and I had a cool lip for the facelift front bumper
How have you personalized your vehicle to make it unique to you? What advice would you give to someone who is looking to modify their vehicle for the first time?
The car has been repainted Vogue Silver Metallic to throw back to my first Honda.
As far as advice for people wanting to modify their first vehicle… 1. Buy a daily 2. Don't do it for clout because TikTok trends r weak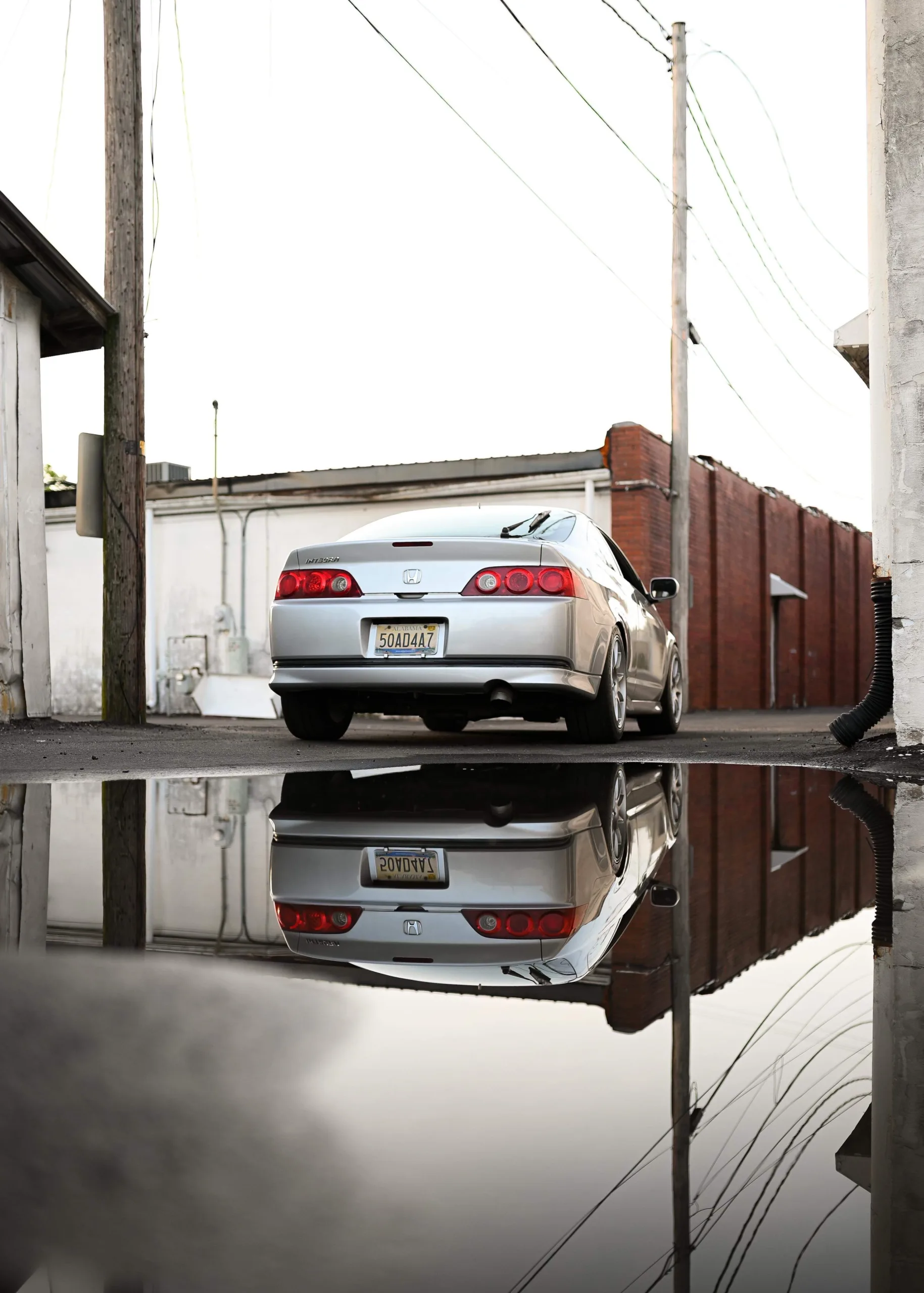 How has owning and modifying your vehicle changed your relationship with cars and driving in general?
Can you describe your favorite memory or experience you've had in your vehicle?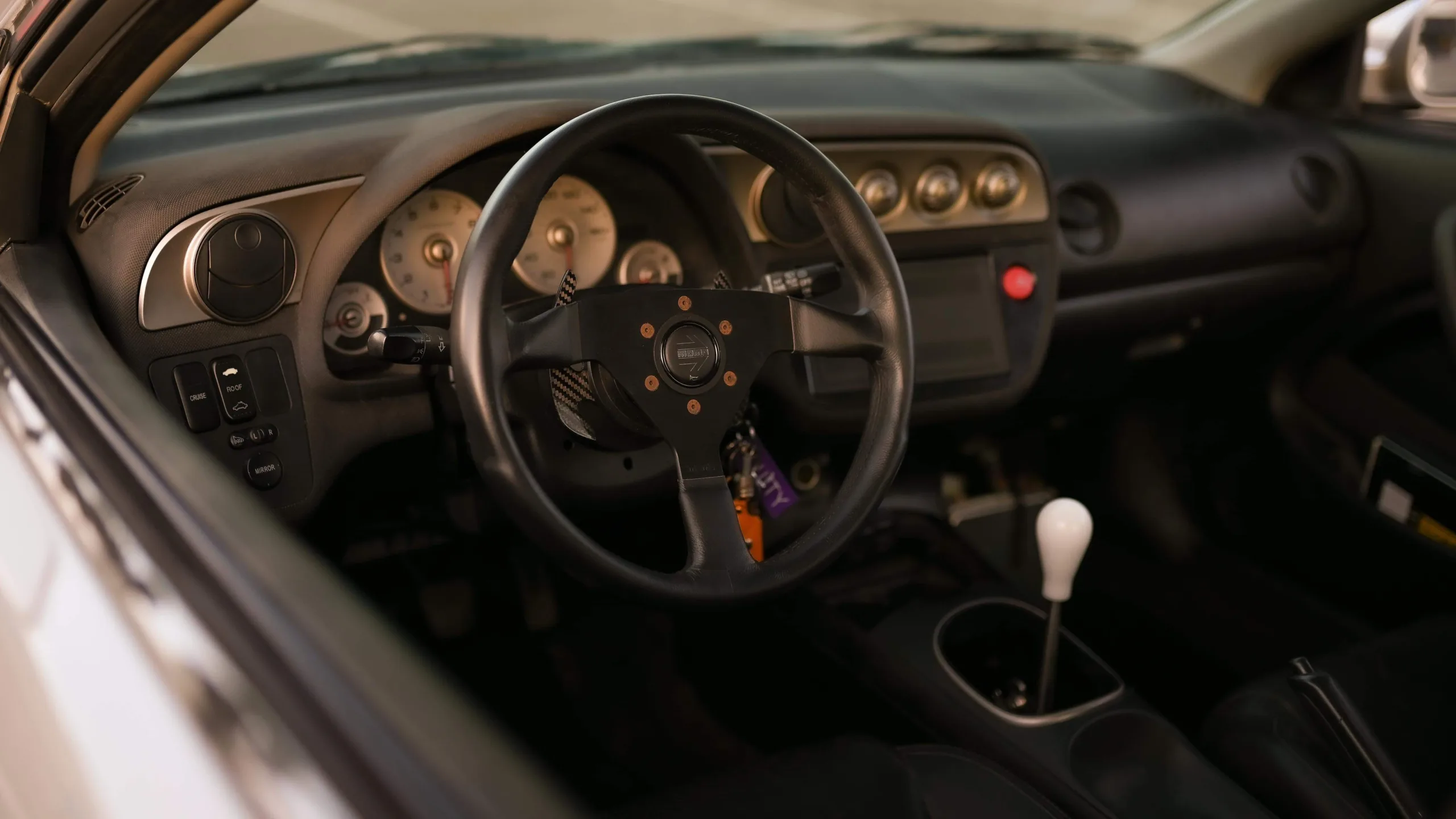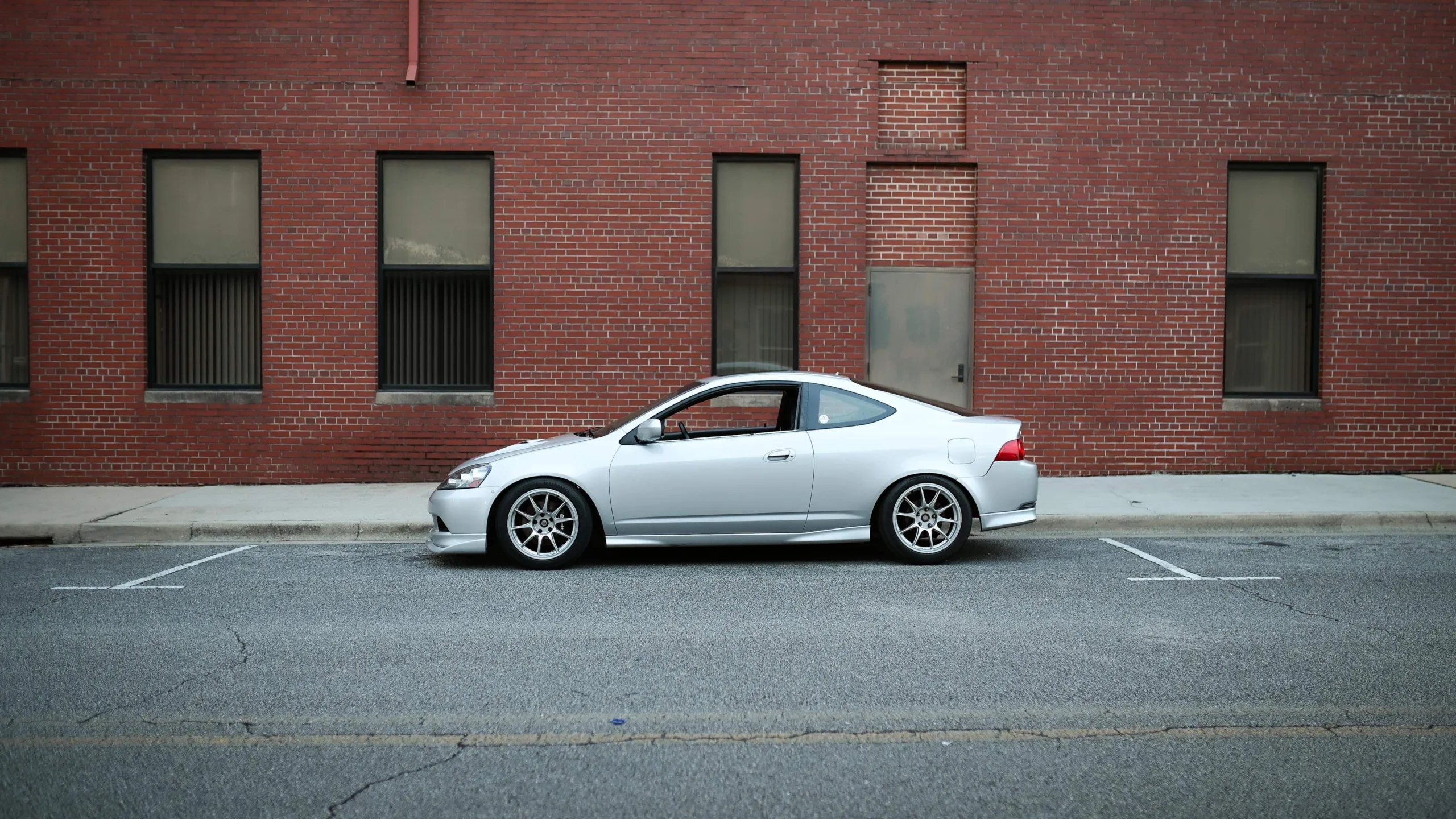 What future modifications or plans do you have for your vehicle, and why?
I plan on joining the boosted club with some of the parts I have sitting on the shelf. The transmission is getting some attention too with a shorter final drive and a stronger clutch.