"The Ferrari"
The Ferrari LaFerrari, or simply the LaFerrari, is a limited-edition hybrid supercar that was first introduced by the Italian luxury automaker in 2013.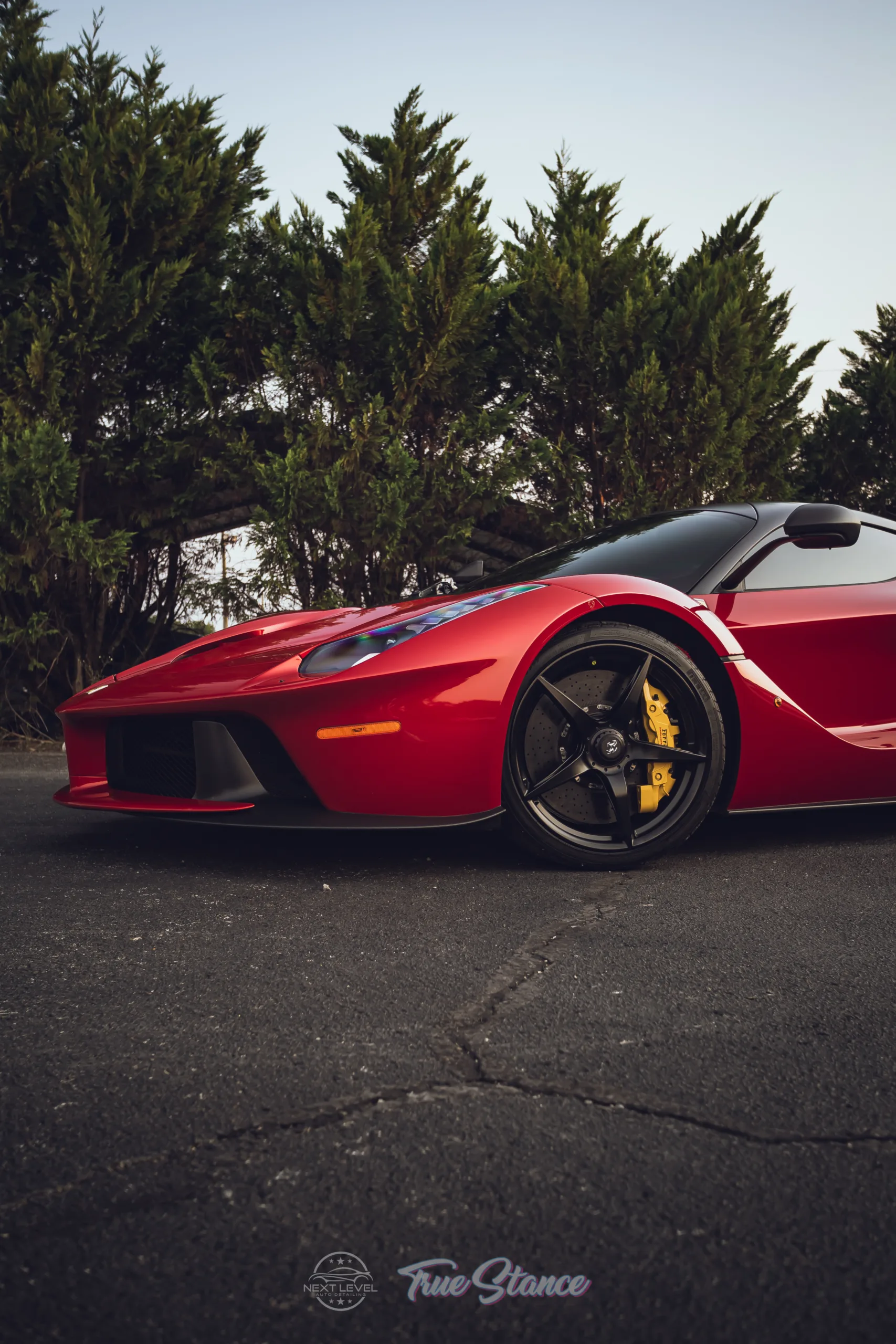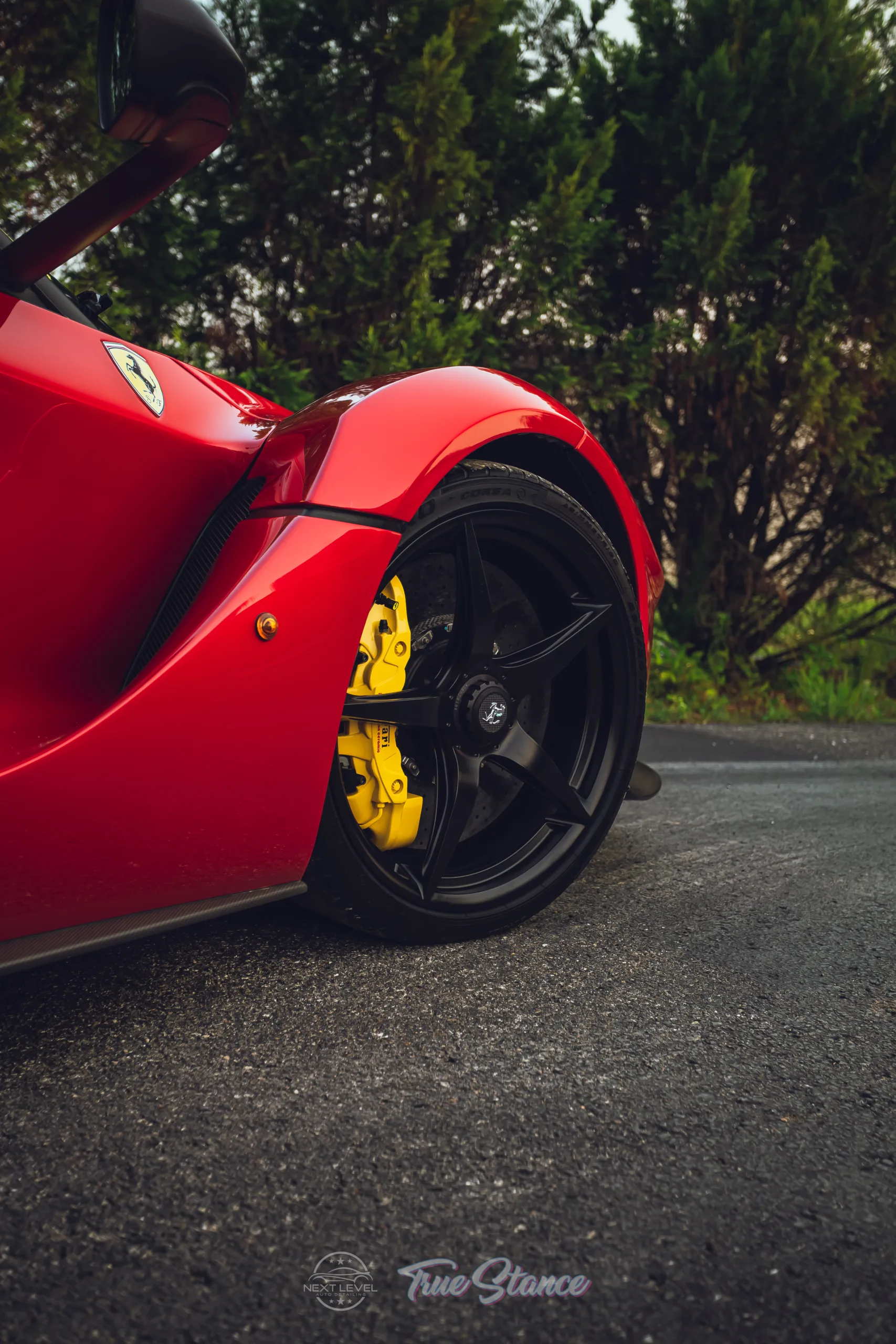 front right wheel shot
With only 499 units produced, the LaFerrari is one of the most exclusive and sought-after Ferraris ever built.
Rear Shot
The car features a hybrid powertrain that combines a 6.3-liter V12 engine with an electric motor, producing a total output of 950 horsepower. This allows the LaFerrari to achieve a top speed of 217 mph and go from 0 to 60 mph in less than three seconds.