Unleashing Power and Style
In the realm of high-performance sports cars, BMW has always been a prominent player, blending power, precision, and luxury into each of its iconic models. Continuing the legacy, the G82 BMW M4 emerges as a breathtaking combination of dynamic performance and striking aesthetics.
With its aggressive design, cutting-edge technology, and exhilarating performance capabilities, the G82 M4 is poised to captivate automotive enthusiasts around the globe.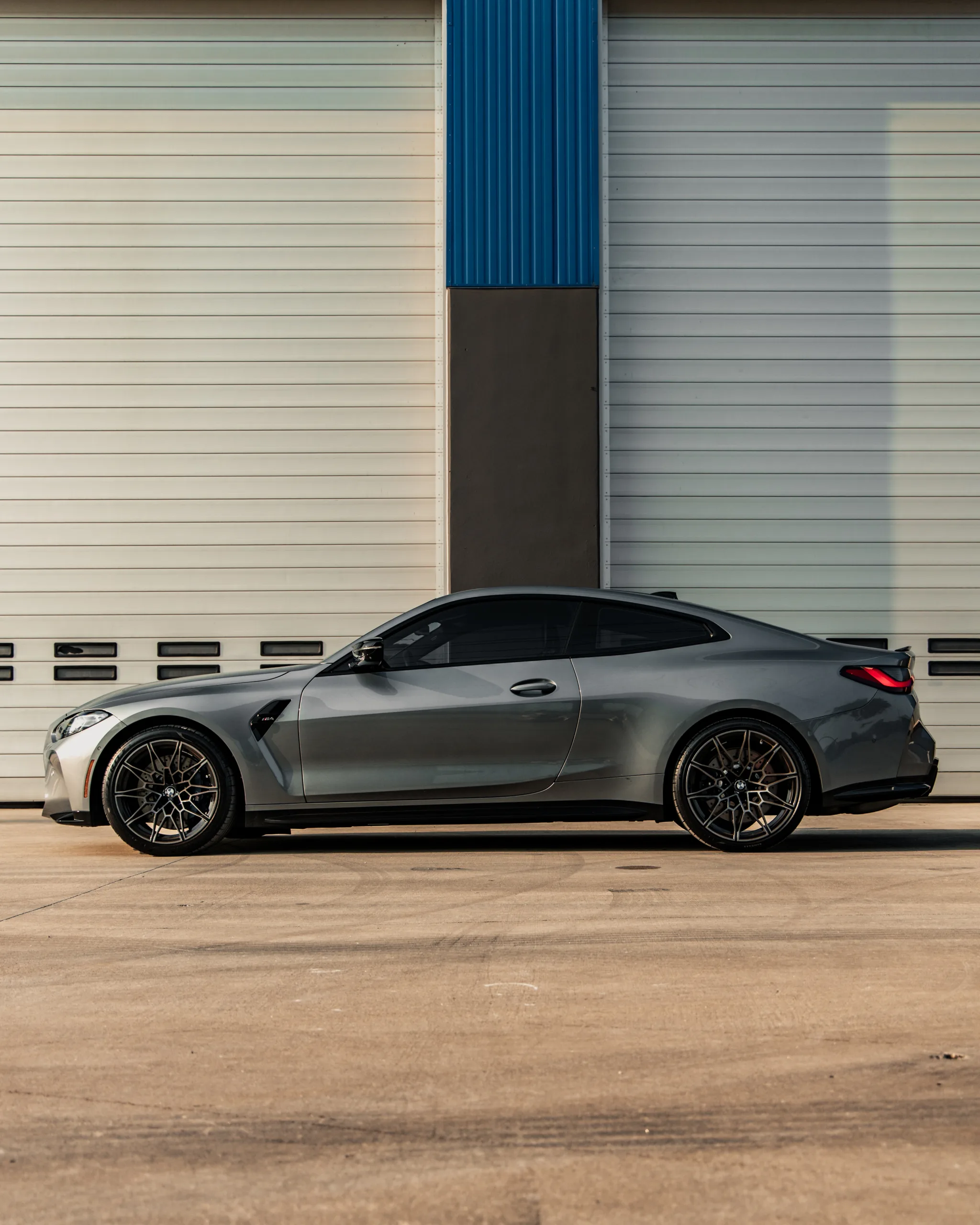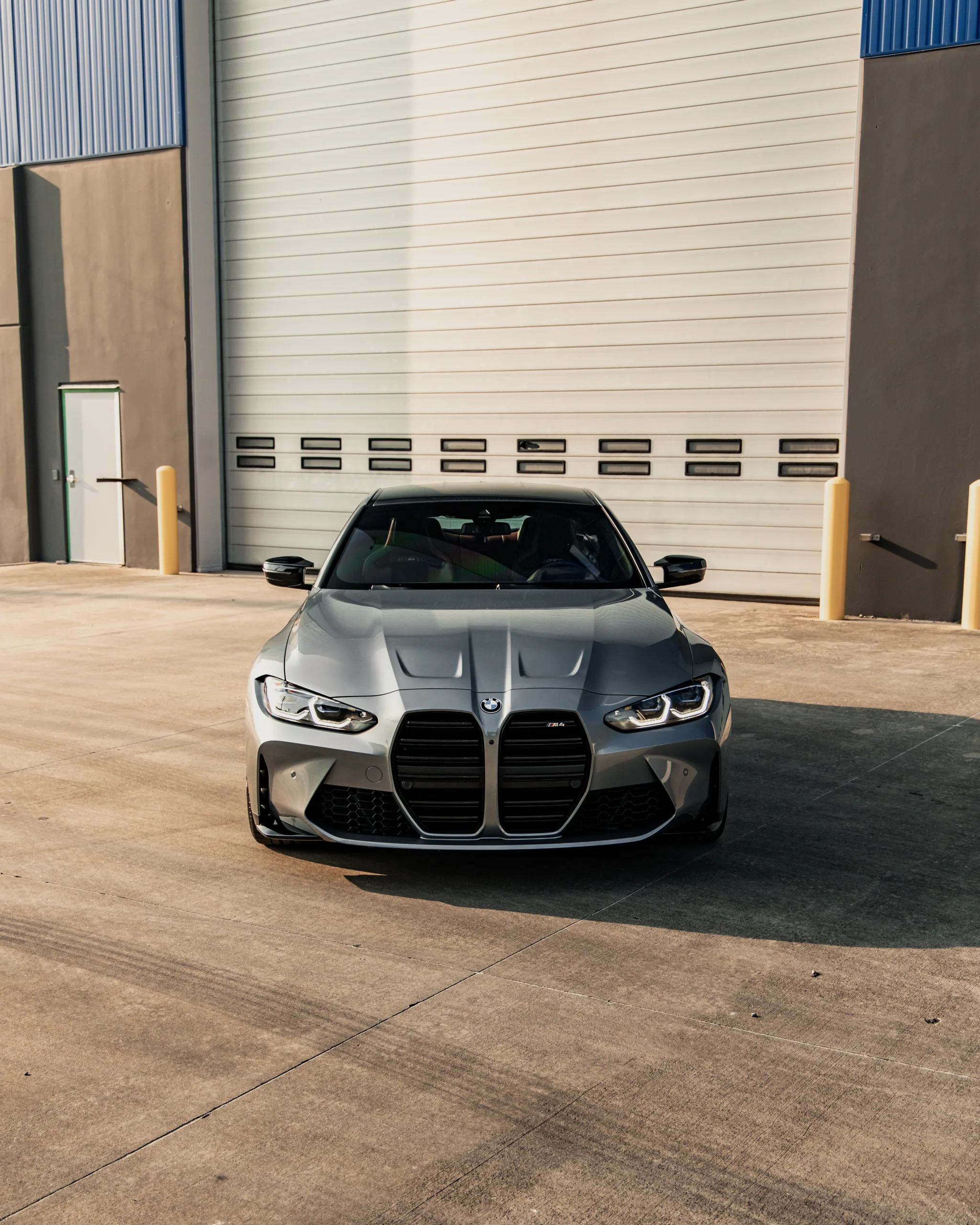 Design
Although it was very controversial when released, the G82 BMW M4 boasts a design language that exudes confidence and athleticism from every angle. The distinctive enlarged kidney grille makes a bold statement, while the aerodynamic front bumper, flared wheel arches, and prominent side gills further enhance the car's sporty demeanor.
The sleek and streamlined profile flows seamlessly towards the rear, culminating in a striking tailgate spoiler and quad exhaust pipes that leave an unforgettable impression.
Interior
Stepping inside the G82 M4, you are greeted by a driver-centric cockpit that seamlessly blends luxury and sportiness. High-quality materials, fine craftsmanship, and cutting-edge technology converge to create an environment that exudes sophistication. Sport seats with ample bolstering keep occupants securely in place during spirited driving, while premium upholstery options provide both comfort and style.
The latest infotainment system and digital instrument cluster provide seamless connectivity and intuitive controls, ensuring a modern driving experience.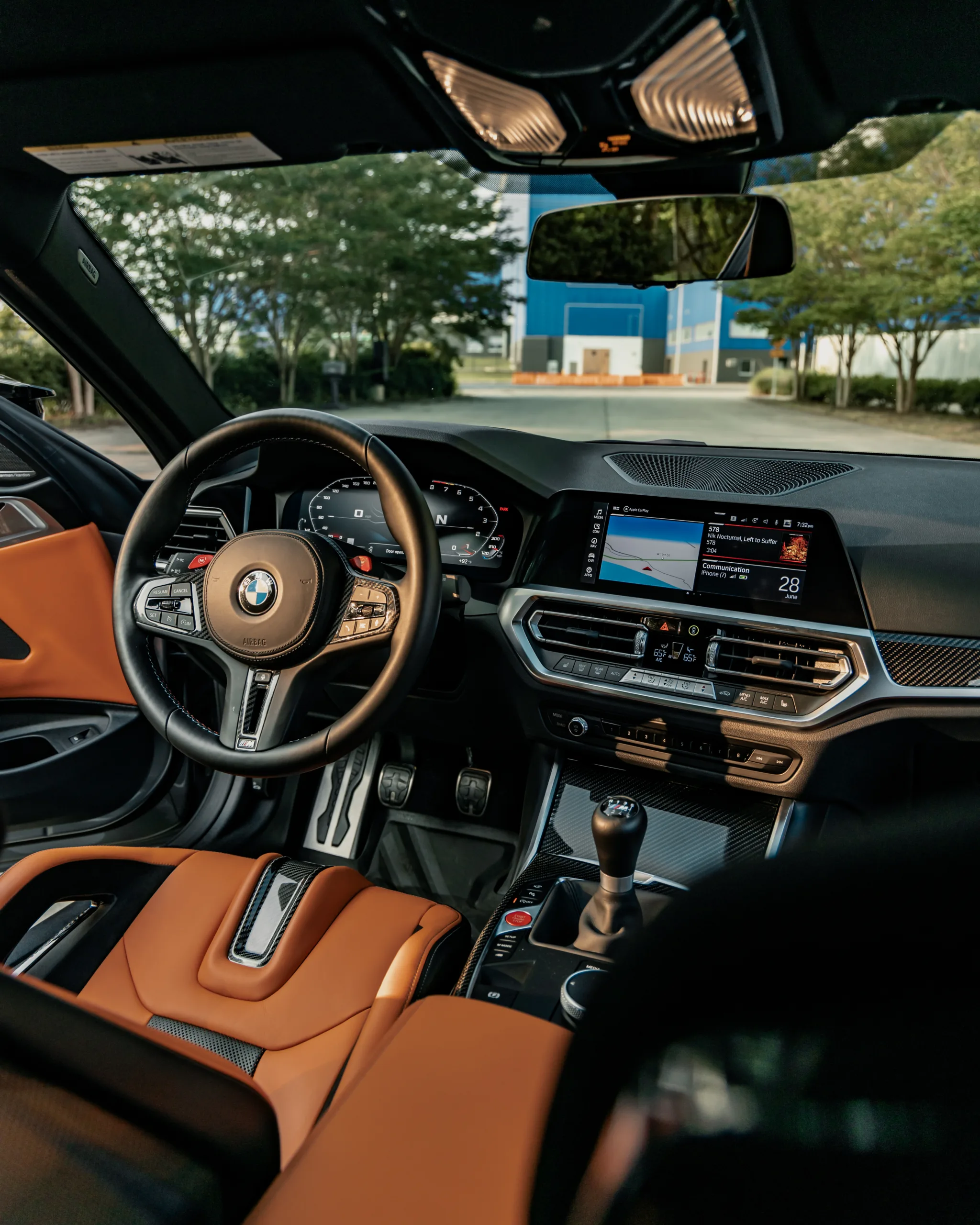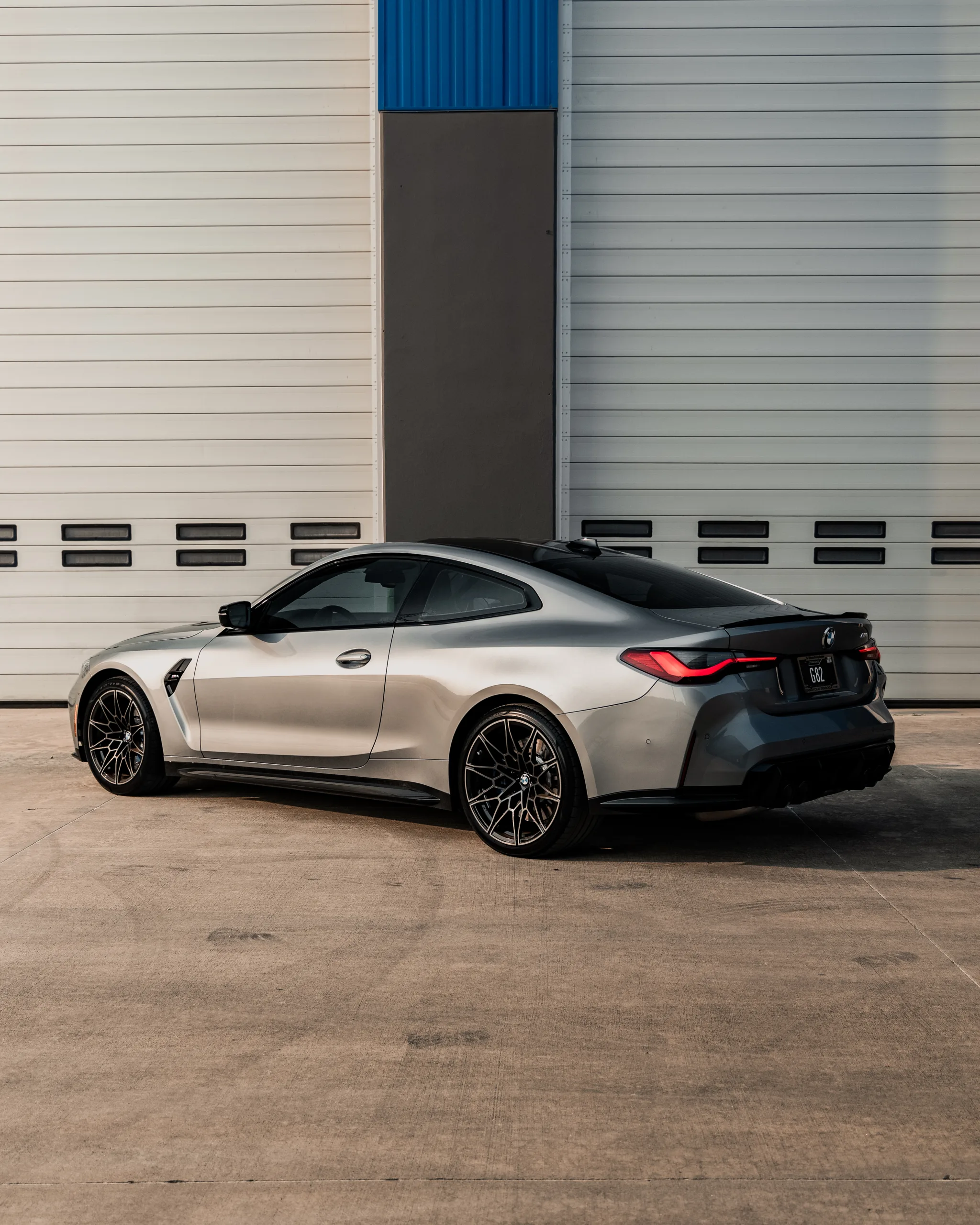 Conclusion
The G82 BMW M4 is a testament to the brand's commitment to pushing boundaries and delivering exhilarating driving experiences. Its striking design, breathtaking twin-turbocharged 3.0-liter inline-six engine, and luxurious interior make it an exceptional choice for those seeking a truly remarkable sports car. Whether you're unleashing its power on the open road or enjoying a spirited drive on a winding track, the G82 M4 delivers an unparalleled blend of performance and style that is sure to leave a mark on the automotive world.