The Legendary Letter
The Nissan Z car, the best lineage of vehicle in the Japanese market! The lineage of the Z car goes all the way to the 60's, starting with the Nissan 240Z. The Z car was the affordable, and out performing all the competitors in the price range, and performance range as well! I guess you could say the Z car came out swinging and fighting way above its class. But everybody goes through their glow up, the late 70's weren't kind to the Z car.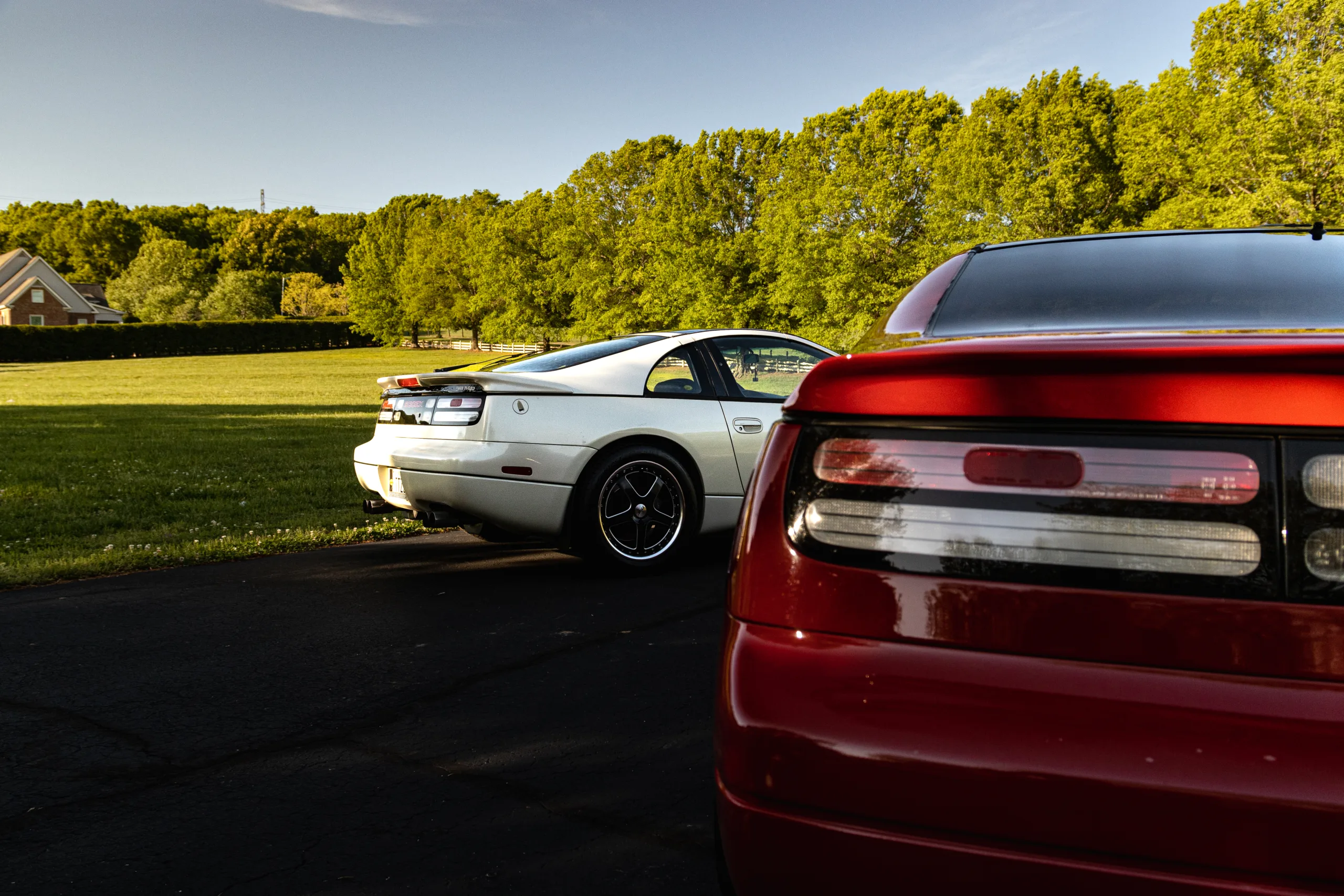 The Beginning of the 300z
In 1984 Nissan found the formula but had to refine the formula. 1984 introduced the z31 and with that the car was introduced under the name Nissan, no longer Datsun. The Z31 came with a new engine the VG30ET! it was advanced for the time but not yet perfect. The VG30ET only made 200hp, but that made it a great grand tour car for the 80's. With that being said there were a two guys at Nissan headquarters that thought, "Hey we can definitely improve on this!" so they did…
The Best Z car made!
In October of 1986 Nissan approved for the 300Z the reach its final evolution! The 300z was the first production car to be redesigned using CAD software! With doing this Nissan was able to stuff some amazing things into that small engine bay, like a redesigned VG30 but this time it came with a set of  twin Garrett turbos, two intercoolers, also dual overhead cam this time making it the VG30DETT. The twin turbo 300z would hit 0-60mph in a blistering 5 seconds flat! The Z came out swinging and this time it was a hard hitter competing with cars like the supra and GT-R.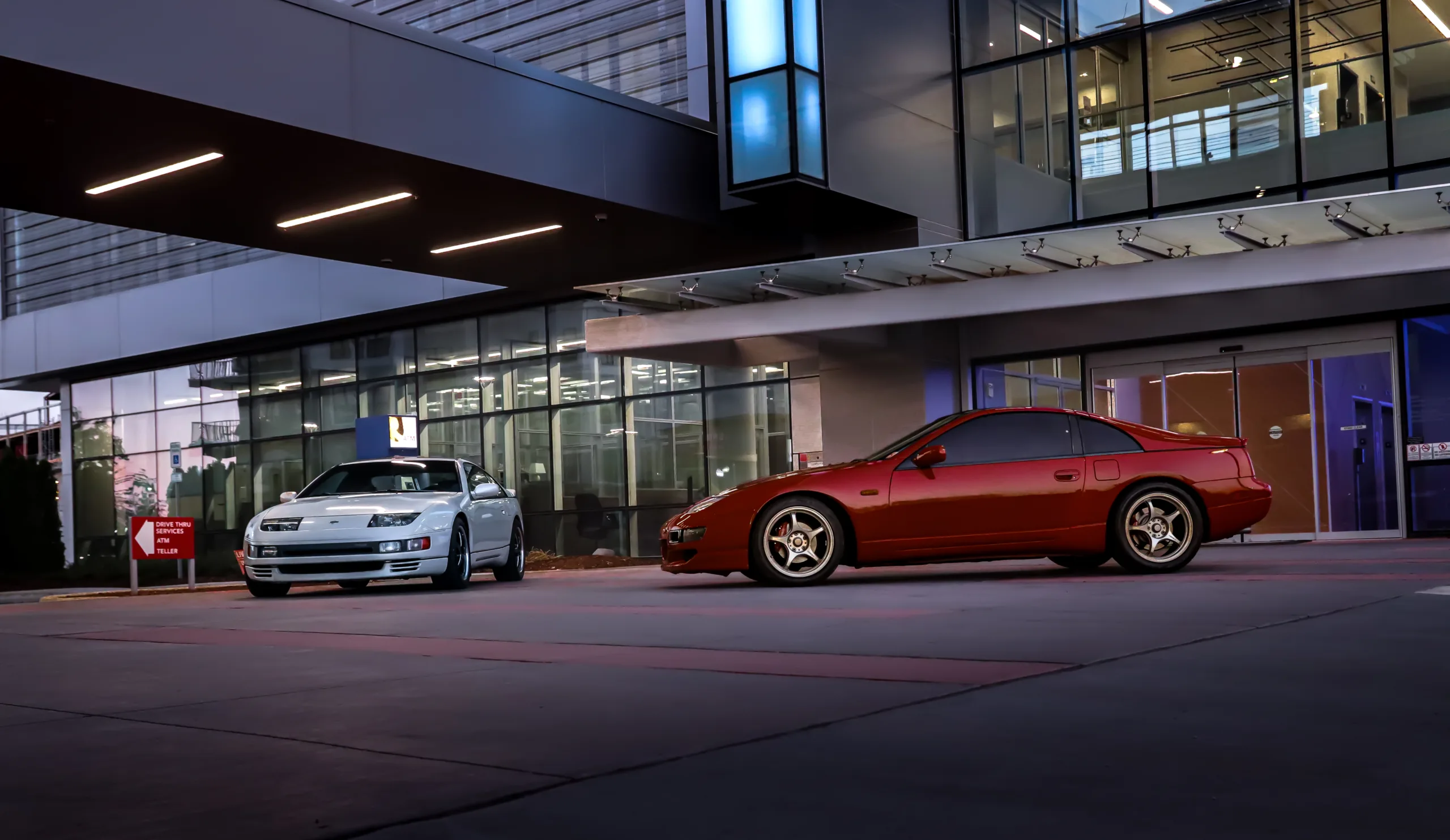 The Legend of the Z32
The Nissan Z set record after record for the 90s! In 1991 a tuning company called JUN (you may of heard of them if your into 90's jdm) attended the Bonneville Salt Flats and recorded a record of 262mph(422kph), which was a world record for a "road"-going car. After placing first in the 1994 24hrs of Le Mans, IMSA declared the VG30DETT was too powerful and ineligible to compete in the 1995 season! The Nissan 300z (Z32) has several awards from companies like Motor Trend rating the car "Import car of the year" in 1990, even in 2010 the 300Z was rated one of the most stylish cars of the past 50 years! The Nissan 300Z Z32 will forever be the best Z car to have been made from its styling to its performance.