Jerry's Passion For Cars
Jerry has been passionate about cars since he was young, although he cannot pinpoint exactly what sparked his interest in them. However, he attributes his enduring love for cars to the creative outlet they provide.
"I don't really know how I became interested in cars other than it's just what my friends and I were into when we were young. However, having a physical platform as a canvas to express yourself is what has kept me in it all these years."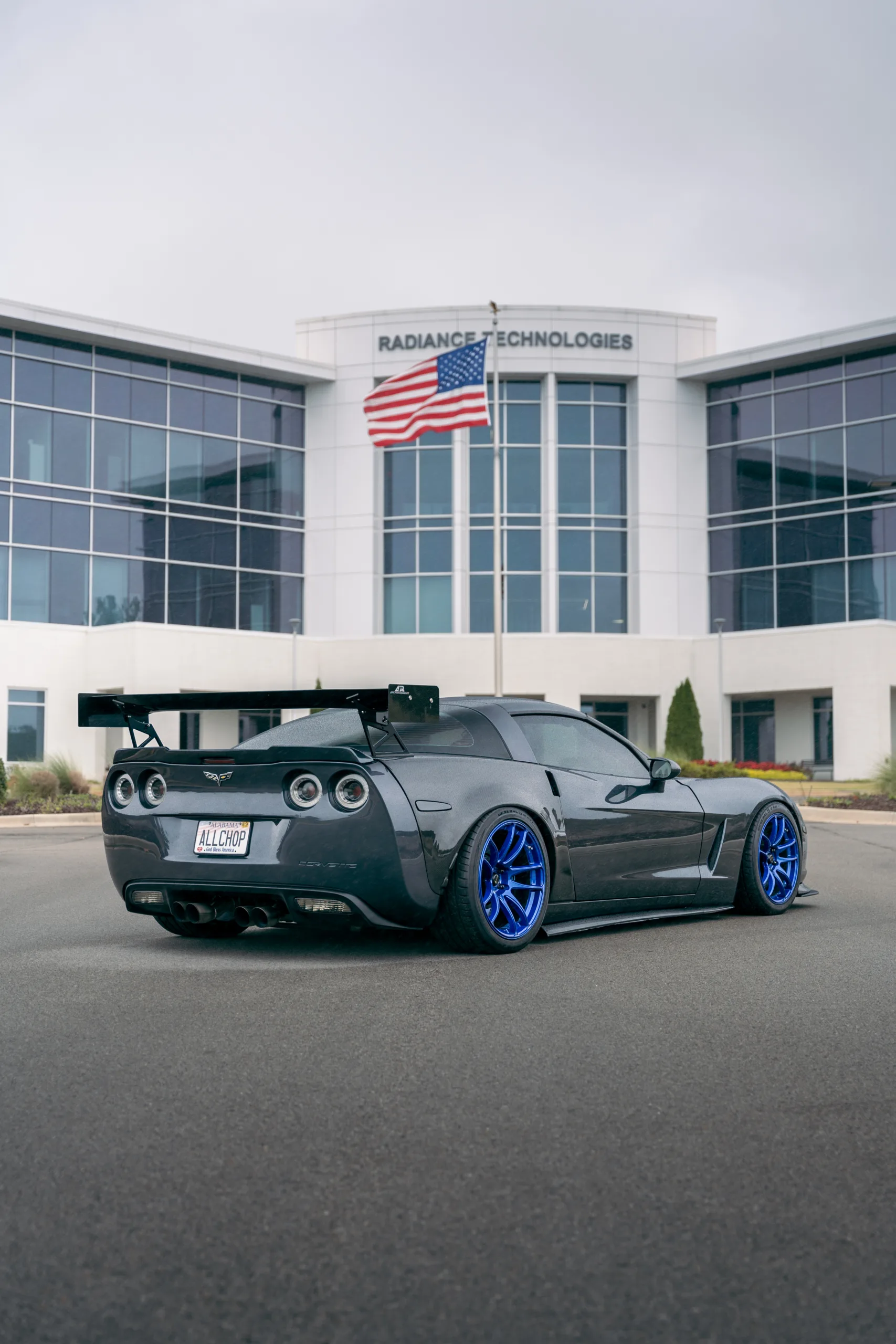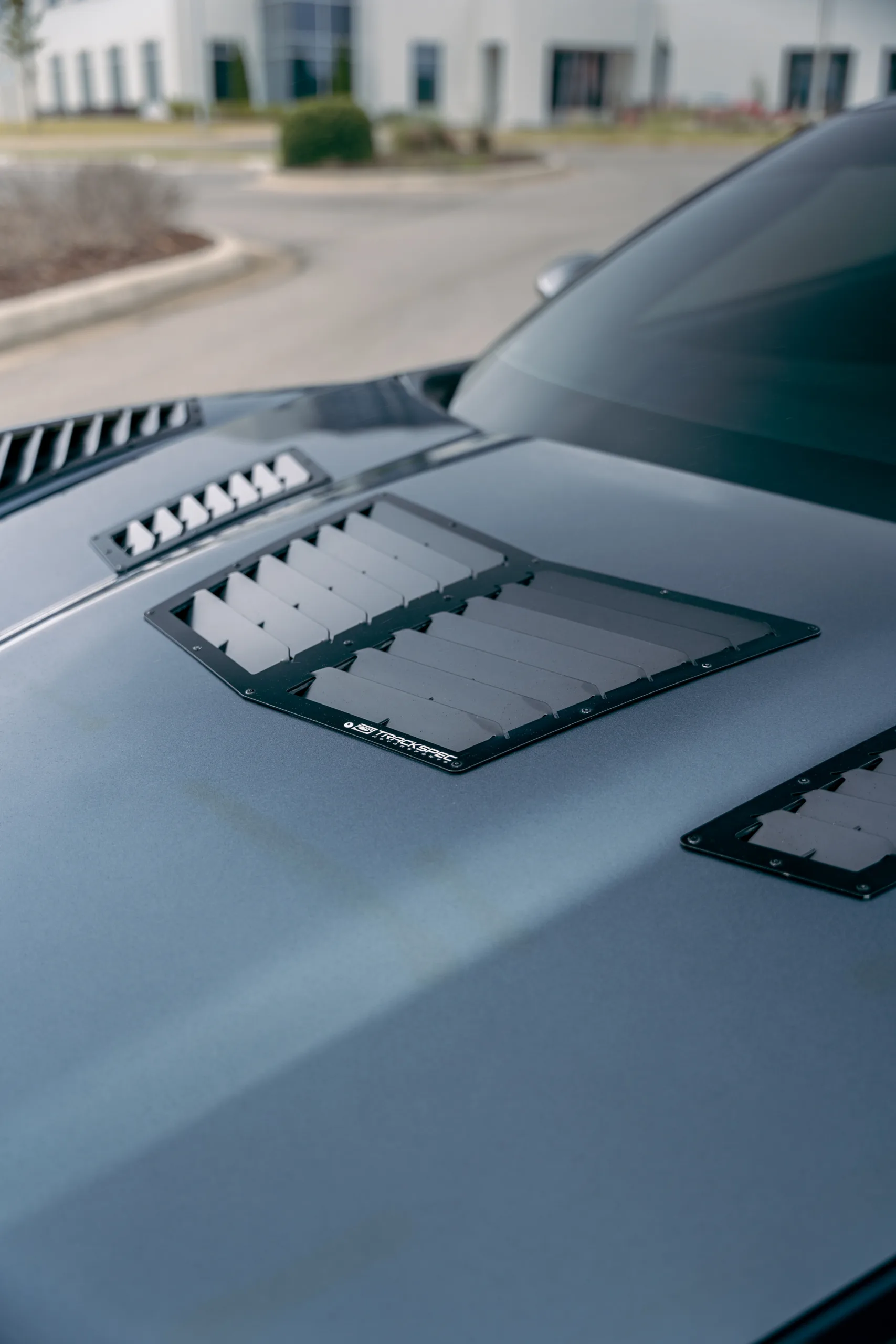 The Vision
In November 2019, Jerry purchased a Corvette with a clear vision in mind. He wanted to create a street-driven car that could also handle the demands of a road course.
"I bought my Corvette in November of 2019. From the date of purchase I had a vision of what I wanted the car to be. Something different from what a Corvette normally looks like and to be a street driven car that is also capable of going on a road course."
Favorite Aspect
What's your favorite thing about this car?
"My favorite thing is probably the attention it gets from being so different than what people think when they think corvette. It's usually a love or hate opinion and I enjoy it either way."
Advice For New Enthusiasts
Jerry advises new car enthusiasts to find like-minded friends and not to hold themselves back from their creative ideas. He believes that experimentation is key to achieving a successful and unique build.
"Well, the car culture is not the same as it once was. That being said make sure you find some friends that are like minded or even have the same platform that you do.
If there's something you want to do to your car that you're on the fence about just do it. Nothing is permanent or irreversible. This corvette is the first build I've done where I allowed myself to pull out all the stops and not hood myself back from my imagination. It's nowhere near done but thus far it's exactly what imagine I had in my head on day 1."
Future Plans
As any car enthusiast would say, their builds are never done.
"My car is nowhere near the finish line unfortunately. Future plans for the build consist of finishing the carbon fiber widebody on the front and adding forced induction. The interior of the car has gone almost untouched but some recaros and a cage might be in its future as well."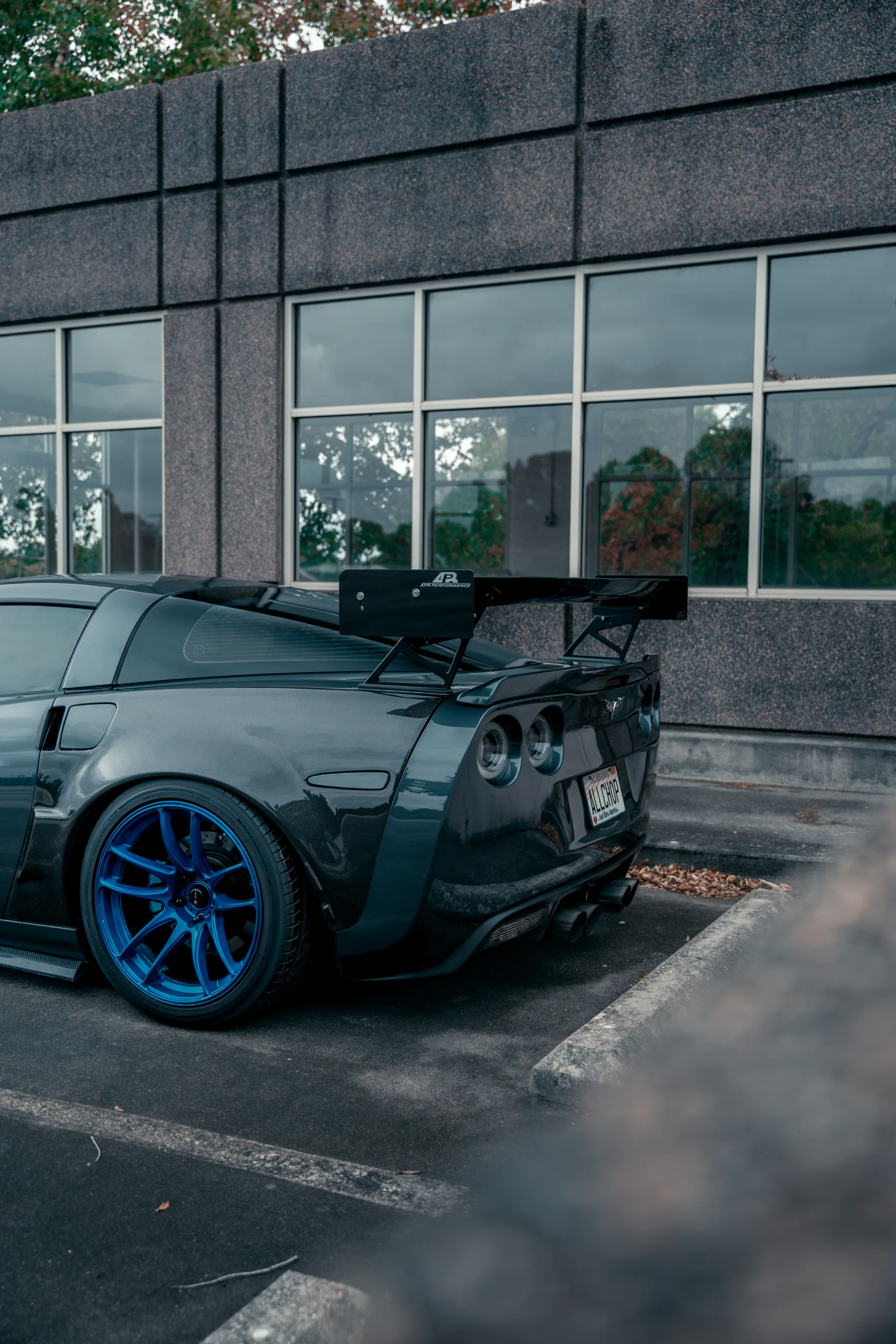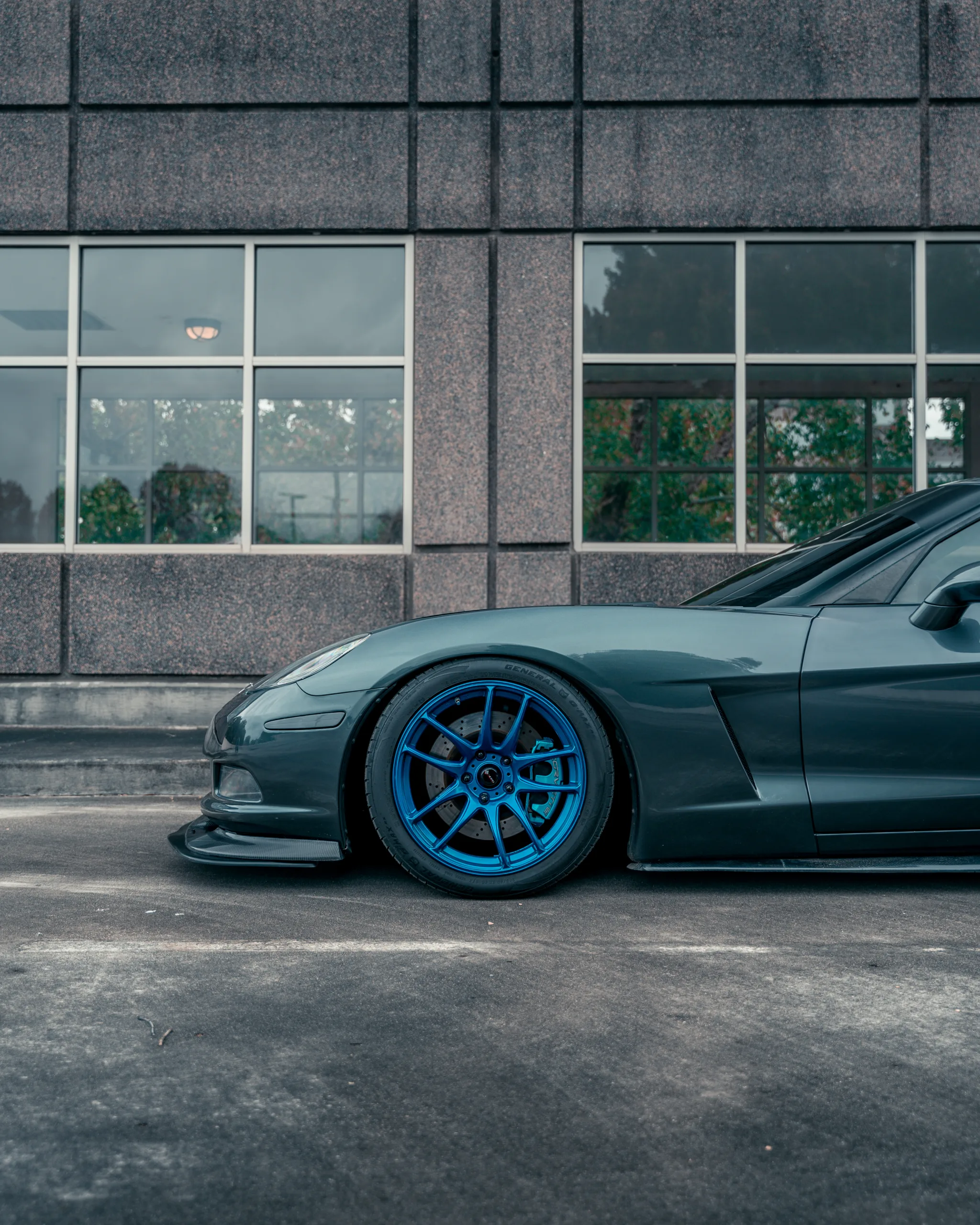 Shoutouts
Jerry is grateful for the support he has received from his friends in the car community. He gives a special shoutout to his DSP family, APR Performance, Silver's Suspension, and his friend Dan Hamilton, who has always been there to lend a hand.
"Huge shout out to my DSP family (Driven Speed Performance). The owner Shae Panter and I came up together and have been through it all. 98% of the performance parts on my car have come directly from DSP with help and advice from both Shae and Zac McCrary.
APR Performance for letting me pick their brains about wing set ups and getting me straight on aero.
Silver's Suspension was a tremendous help when I had a horrible experience with another company converting the corvette to coilovers. The guys at Silver's stepped up and got me going with coilovers with custom spring rates.
Last but not least one of my best friend's Dan Hamilton which has a crazy build of his own. Anyone who tries to build a car completely by themselves is going to have a lot of rough patches. Dan was my first call every time I needed an extra set of hands and was always there for my sometimes crazy and stupid ideas."